Orient Express
Traditional classical music from Iran.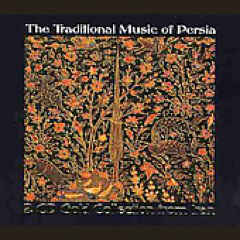 1-
Three classic pieces:
-BAGH-E KHATEREA, by Behnam Vahdani on setâr, accompanied on zarb. Track 4 – 6'42
-NASIEM-E-SABA, by the ney player Mohammad Ali Kiani-Nejad & Farhangfar on tombak. Track 8 – 4'01
-NAVAY-E BARBAT. Track 10 – 4'58
Cd. The traditional music of Persia : 2 cd gold collection from Iran -2- (2004). Label: Dejavu Retro R2CD 42 92.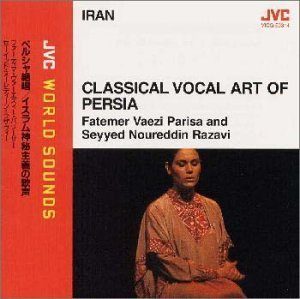 2-
DASTGAH-E HOMAYUN, op teksten van Hafez.
With singer Fatemeh Vaëzi Parisa, accompanied by:
Seyyed Noureddin Razavi on ney,
Jalal Zolfonun on setâr,
Mohammad Musavi on ney,
Morteza Hajali Ayaan on tombak.
Cd. Classical vocal art of Persia, Fatemeh Vaëzi Parisa, Seyyed Noureddin Razavi (1996). Label: JVC VICG 5269. Track 4 – 10'13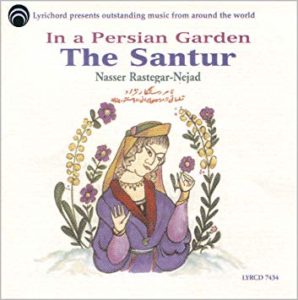 3-
DASTGAH-E ABU-ATA.
Performed by Nasser Restegar-Nejad on santour.
Cd. In a persian garden :
The santur, Nasser Rastegar-Nejad (1998).
Label: Lyrichord, code: LYRCD 7434.
Track 3 – 12'46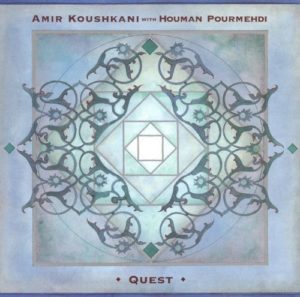 4-
Two compositions by singer Amir Koushkani,
with Houman Pourmehdi on tombak & deff.
Cd. Quest, Amir Koushkani (1998).
Label: Songlines SGL 2402 2.
Track 5 – 11'47 | Track 6 – 5'30
Thanks to:


Produced by: