Orient Express
The Shandiz Ensemble with music from Iran.
1-

A Woman Alone is a composition in which fourteen poem fragments of the celebrated poet Forugh Farrokhzad (1935-1967) have been set to music.
The poet is mainly known for giving a face to women's feelings in a world dominated by men.
Cd. A Woman Alone – Shandiz Ensemble.
Label:  http://www.shandiz.eu (2008).
VIDEO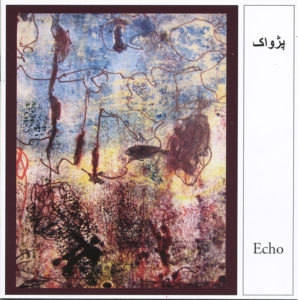 2-
Echo is a composition by Hamid Tabatabaei that was initially inspired by the popular protest movement in Iran in 2009.
Finally it became a lament for oppressed people around the world.
Cd. Echo – Shandiz Ensemble.
Label: http://www.shandiz.eu (2014).
VIDEO
Produced by:

Cobie Ivens