Orient Express
Traditional-classical music from north- & south India. RAAG CHAYANAT & RAAG UNAATHANINNE.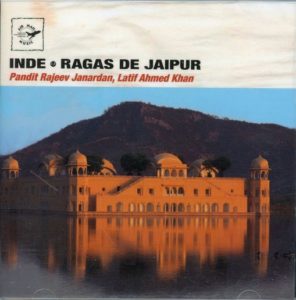 1-
RAAG CHAYANAT
An early night raga (northern India). Chaya, or a shadow, indicates the former Raag Nat that is no longer being played. Pand Rajeev Janardan on sitar, accompanied by tabla by Latif Ahmed Khan.
Cd.
Inde : Ragas de Jaipur Pandit Rajeev Janardan – Latif Ahmed Khan. Label: AirMail (2011), code: SA 141209.
Tracks 1 t/m 4 (51'12)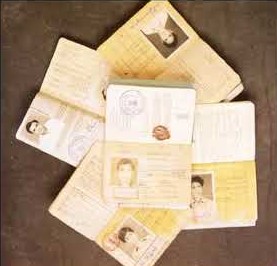 2-
RAAG UNAATHANINNE
A raga from the South Indian tradition. With mandolinist Srinavas & accompanists.
Cd. Dawn raga – U. Srinivas.
Label: Womad (1996), code: WSCD003.
Track 3. (7'07)
Repetition:
Saturday May 11, 2019 – 1-2 am.

Produced by: