Orient Express
Traditional classical music from India. Shivkumar Sharma, Zakir Hussain and Kumar Bose.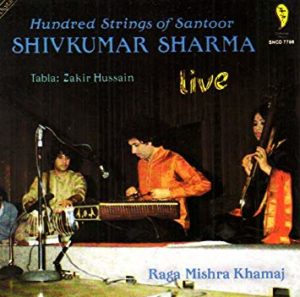 1-
RAAG MISHRA KHAMAJ.
A recording made in the Liederhalle in Stuttgart at a concert performance by Shivkumar Sharma on santoer and Zakir Hussain on tabla.
Cd. Raga Mishra Khamaj – Shivkumar Sharma, Zakir Hussain.
Label: Chhanda Dhara (1986), code: SNCD 7786 | tracks 1 en 2 | 47'08.
2-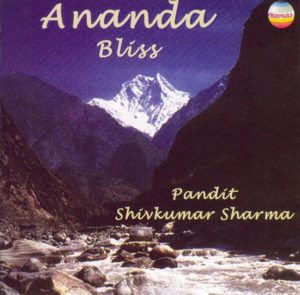 GANGA.
An ode to the Ganga river. This river takes an important place in the life of every Indian. The river is 2500 meters long, rises in the western Himalayas, flows through India and Bangladesh and eventually ends in the Bay of Bengal. Performer: Shivkumar Sharma on santur and Kumar Bose on tabla.
Cd. Ananda bliss – Shivkumar Sharma, Kumar Bose (a homage to Hindu spiritual leader Anandamayi Ma).
Label: Navras (2003), code: NRCD 4004 | track 3 | 12'10.
Met dank aan:


Produced by: