Orient Express
With the musicians of the Thar desert – Rajasthan.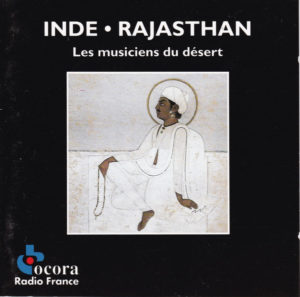 The musicians of the Thar desert.
A desert located partly in the Pakistani provinces of Sindh and Punjab and partly in the Indian states of Punjab, Haryana, Rajasthan and Gujarat.
The Langa musicians possess the beauty of their environment: Rajasthan. They live in western Rajasthan and provide musical services to the Sindhi Sipahi community. They sing songs related to life passage ceremonies i.e. birth, marriage and related ceremonies or festivals.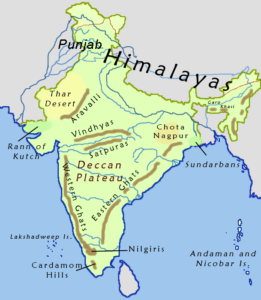 Rajasthan is located between the Thar Desert and the Deccan Plateaus.
The Langas are located in the Jodhpur region, they play the sarangui, (the instrument of a thousand colors) and their songs express the thousand facets of the world of sand, which in turn evoke the beauty of water-bearing women, camel caravans and majestic palaces.
Cd. Inde – Rajasthan: les musiciens du désert. Label: Ocora & Radio France (1995), code: C 580058. VIDEO
Special thanks to:


Produced by:

Cobie Ivens