Orient Express
With music from Nepal and Bangladesh.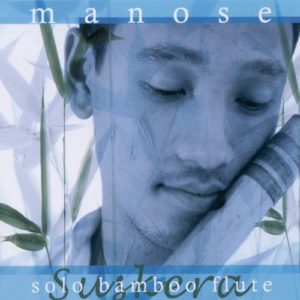 1- Nepal.
The sound of Manose's flute is for lovers of South Asian music as well as those looking for a musical vehicle for meditation.
P l a y l i s t :
– RAAG BHAGESHRI: Like the whisper of sweet words: soft, sensible and heightening potentially as midnight approaches.
– RAAG JOG: A modern late evening raga: beautiful and daring but ultimately mysterious like the illuminated streets of an exotic city.
CD. Suskera : Solo bamboo flute – Manose. Label: Garuda (2009), code: 46951490125 | VIDEO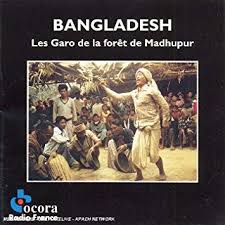 2- Bangladesh.
Rituals of both healing and harvest festivals, as well as funeral lamentations. What is heard is the utterances of the last remaining practitioners of the ancient Garo religion, the Songsarek. These are field recordings by Ricardo Canzio, Argentine ethnomusicologist. He has conducted fieldwork in India, Bangladesh, Nepal, Cambodia, and taught ethnomusicology in Switzerland, France, Brazil and in recent years at the National University of Taipei in Taiwan.
P l a y l i s t :
– Four aspects of the Atonement of the gods for the healing of the sick.
– Chanson d'amour.
CD. Bangladesh : Les garo de la forêt de Madhupur. Label: Ocora (1994), code: C 580054.
Special thanks to:


Produced by:

Cobie Ivens