Orient Express
Traditional music from Japan.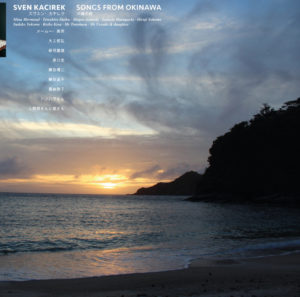 1-
On the album 'Songs from Okinawa', German Sven Kacirek searches for traces of unique, traditional music from the famous Pacific islands south of Japan.
He has included several musicians, both amateurs and local celebrities. Sven leaves many of the vocal and instrumental recordings untouched, adding a marimba or his percussion here and there, without playing himself in the foreground.
Cd. Songs from Okinawa – Sven Kacirek.
Label: Pingipung 48 (2015) | VIDEO | Bandcamp.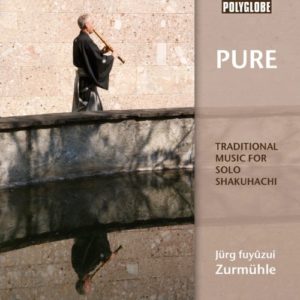 2-
Two pieces from the album 'Pure' with traditional, meditative music from Japan played by the Shakuhachi master Jürg Fuyûzui Zurmühle.
The songs are core pieces of the ancient traditions, as they are passed down from masters to their students to this day. In their timeless beauty they are reminiscent of the primal sounds of waterfalls, the wind or the sky.
Cd. Pure: Traditional music for solo shakuhachi – Jürg Fuyûzui Zurmühle. Label: Polyglobe CD 10814 (2008) | VIDEO
Met dank aan:


Produced by: