Orient Express
Traditional classical music from Tuva and Sri Lanka.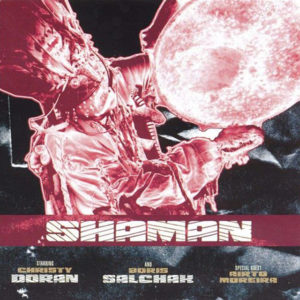 1-
Shaman
The music is a mixture of World fusion and Folk melodies from the South Siberian republic of Tuva, and is based on traditional Tuvan songs and songs composed by Mongolian Boris Salchak, and Swiss Christy Doran, recorded at London's Livingstone Studio. Much of the music is improvised, played on the electric guitar, traditional Tuvan instruments and percussion effects of the Brazilian Airto Moreira.
CD. Shaman – Christy Doran, Boris Salchak, Airto Moreira. Label: M.E.L.T. 2000 (1999), code: BW 2112.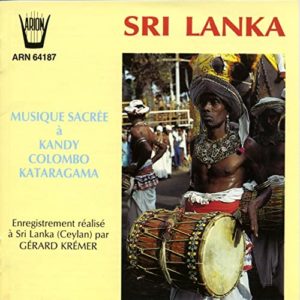 2-
Field recordings made by Gérard Krémer in Kandy, Colombo and Kataragama in Sri Lanka. This album presents three of the great traditional religious festivals: procession in Kandy to present the tooth of Buddha to the faithful, procession in honor of the Hindu god Kataragama in Colombo and magical-religious ceremony during the pilgrimage to Kataragama.
CD. Musique Sacrée à Kandy Colombo Kataragama.
Label: Arion (1992), code: ARN 64187.
Special thanks to:


Produced by: