Radio Around the Globe
Part 15: De Kozakkentuin by Jan Brokken.
About the friendschip of the noble Alexander von Wrangel and Russian writer Fyodor Mikhailovich Dostoyevsky.
Alexander von Wrangel and Fyodor Mikhailovich Dostoyevsky met each other in Siberia, where the young 20 year old Alexander was appointed as public prosecutor. The author Dostoyevsky served a 4 your prison sentence and afterward a couple of years of compulsory military service. As public prosecutor Alexander came in contact with crime every day. FM had been living together with the toughest criminals in the detention centre in Omsk for 4 years. About the music, in 1842 Dostoyevsky had seen Franz Liszt and Anton Rubinstein perform in St Petersburg.  Adolf von Henselt was the piano teacher in Alexander von Wrangel's family.
1. Mikhail Ivanovich Glinka (1804-1857).
Gran Sessetto in E flat major (1834).
Moscow Quartet with the cooperation of Tigran Alikhanov, piano & Rifat Komachkov, double bass
2.  Modest Petrovich Mussorgsky (1839-1881).
Songs and dances of death.
Nicolai Ghiaurov, bass. Pavlina Dokovska, piano
3. Adolf von Henselt (1814-1889).
From: Douze etudes caractéristiques nos 1 – 4.
Piers Lane, piano.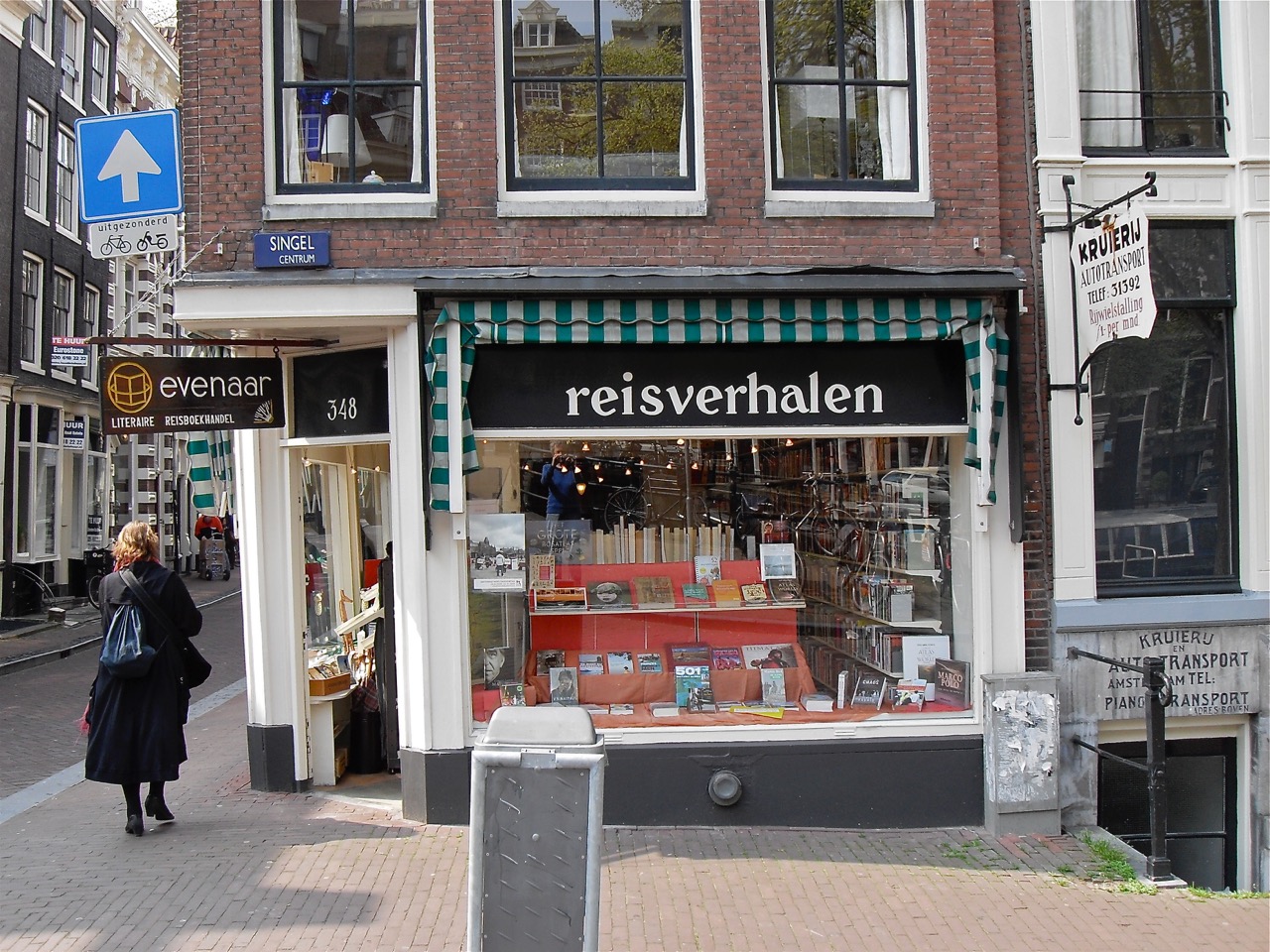 Producer: