Slipped Through The Net
Special crossover music, chosen by Ton Maas.
Anders from Sweden finds his destiny in New Orleans.
Swedish born Anders Osborne has really felt at home in New Orleans, after he left Sweden at age 19 to settle in the US. He proves it with the albums he has released since then, full of swampy blues and wringing funk. This episode includes live recordings from Tipitina's, the city's unofficial stage of honour.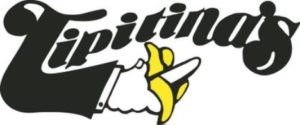 Produced by: