Sound the Trumpet, Strike the Viol!
Early music expert Kees Koudstaal pulls the most beautiful CDs with early and classical music for you from the shelves of his own CD shop.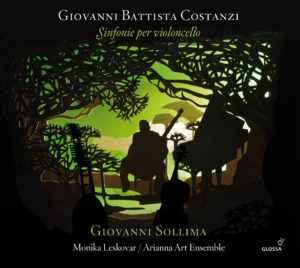 1. Jan Dismas Zelenka (1679-1745)
– 'De Profundis' ZWV 96
Performers: Ensemble Inégal and Prague Baroque Soloists conducted by Adam Viktoria
(CD: Nibiru 163, 2017)
2. Luigi Rossi (1597-1653)
– Conclusion of the 'Oratorio per la Settimana Santa'
Performers: CantoXL and Ensemble de la Chapelle Saint-Marc conducted by Frank Agsteribbe
(CD: Et'Cetera KTC1586, 2017)
3. Giovanni Battista Costanzi (1704-1778)
– Sinfonia in D Major for cello and basso continuo
Performers: Giovanni Sollima, cello. Arianna Art Ensemble
(CD: Glossa GCD 923802, 2017)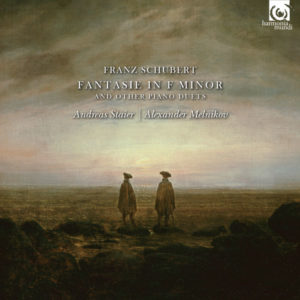 4. Franz Schubert (1797-1828)
– Fantasy in F minor, D.940
Performers: Andreas Staier & Alexander Melnikov, fortepiano
(CD: Harmonia Mundi HMM902227, 2017)
Click here for more info on Prelude Klassieke Muziek in Baarn.
Produced & presented by: