Terra Incognita
Nr: 61. Een luisterpost in het onontgonnen landschap van de onafhankelijke alternatieve blues-, folk- en pop-labels.
Terra Incognita is een programma met gevarieerde, hedendaagse muziek van muzikanten die je zelden of nooit hoort op de Nederlandse radio.
Een ontdekkingsreis voor de nieuwsgierige muziekliefhebber met een brede interesse. Ontspan het Oor en ontdek de Luister!
Aflevering 61.
Veertien songs om de lange, donkere avonden wat op te lichten. Nederlandstalige pop, klassiek, muziek uit Noorwegen en Griekenland en zo hier en daar een toefje poëzie. Deze Terra is weer heel gevarieerd. Luister naar Slow Joe @ The Ginger Accident, Loma, Tom Yorke, Bibio, Iris Penning e.a.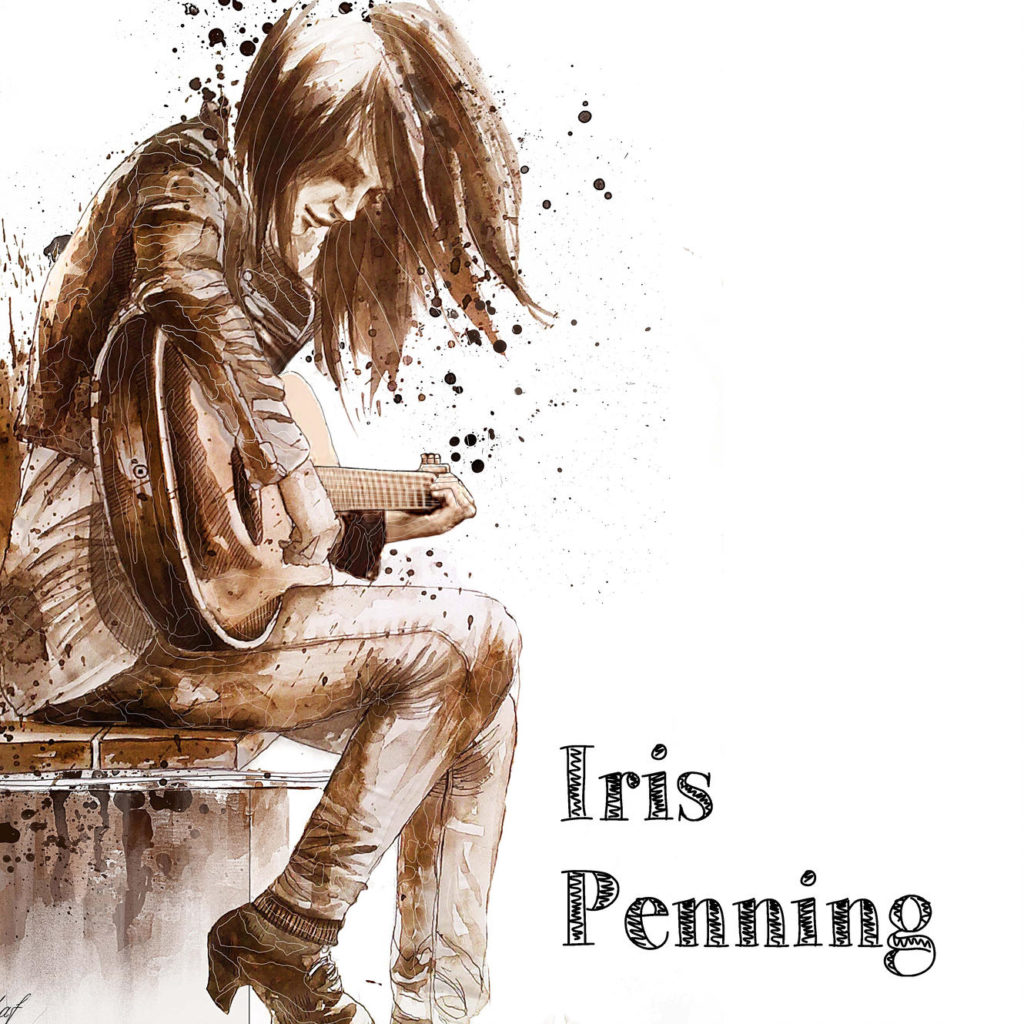 1. Slow Joe & the Ginger Accident
She Makes Love Like Crazy, 04:38
Let Me Be Gone
Musique Sauvage, 2016
trail 1:                                                                                     06:02
2. Iris Penning
Als Je Iets Wil, 03:10
Liever Vieze Voeten
self-released, 2019
3. Tom Yorke
I Am A Very Rude Person, 03:45
ANIMA
XL Recordings ltd., 2019
4. Bibio
Watch the Flies, 04:00
Ribbons
Warp records, 2019
trail 2:                                                                                    17:13
5. Loma
Joy, 03:23
Loma
Sub Pop Records, 2018
6. Michael Chapman
Memphis in Winter, 06:50
Single
Paradise of Batchelors, 2017
7. The Colorist Orchestra
Counting On, 04:13
Single
self-released, 2019
trail 3:                                                                                    32:16
8. Benedikt Reichenbach
Windgleiter, 04:59
Eins
Contemplate, 2017
9. Dobrinka Tabakova
Frozen River Flows, 06:12
Dobrinka Tabakova: String Paths
ECM, 2013
trail 4:                                                                                     43:48
10. Monica Heldal
Ravensdale, 04:02
The One in the Sun
Warner Music Norway, 2016
11. Colleen
Humming Fields, 03:28
The Weighing of the Heart
Second Language, 2013
12. Angélique Ionatos, Nena Venetsanou
I Men Ippion, 02:35
Sappho de Mytilene
Auvidis, 2016
13. Cricket Blue
Oracles, 01:06
Serotinalia
self-released, 2019
14. Egon Kracht & the Troupe                                         56:30
Zwarte Weduwe, 02:10
Hauser Orkater Tribuut
Prompt Muziektheaterproducties, 2010
Terra Incognita wordt elke derde en vierde donderdag van de maand uitgezonden om 22.00 uur. Wilt u reageren? Stuur dan een mail naar: terra@concertzender.nl.
Samenstelling & presentatie:

Fred Wittenberg