Terra Incognita
Episode 61. Music from the fallow grounds of indepedent and alternative blues, folk and pop labels.
Terra Incognita is a varied programme, with contemporary music by musicians you hardly ever hear on the Dutch radio.
An exploring journey for people who are interested in a broad range of music. Put your Ear at ease and discover the glory!
Aflevering 61.
In today's programma fourteen songs to lighten the coming long and dark evenings. We will hear Dutch pop, classical music, music from Norway and Greece and even a bit of poetry. We give you another varied Terra. Listen to Slow Joe & The Ginger Accident, Loma, Tom Yorke, Bibio, Iris Penning and others.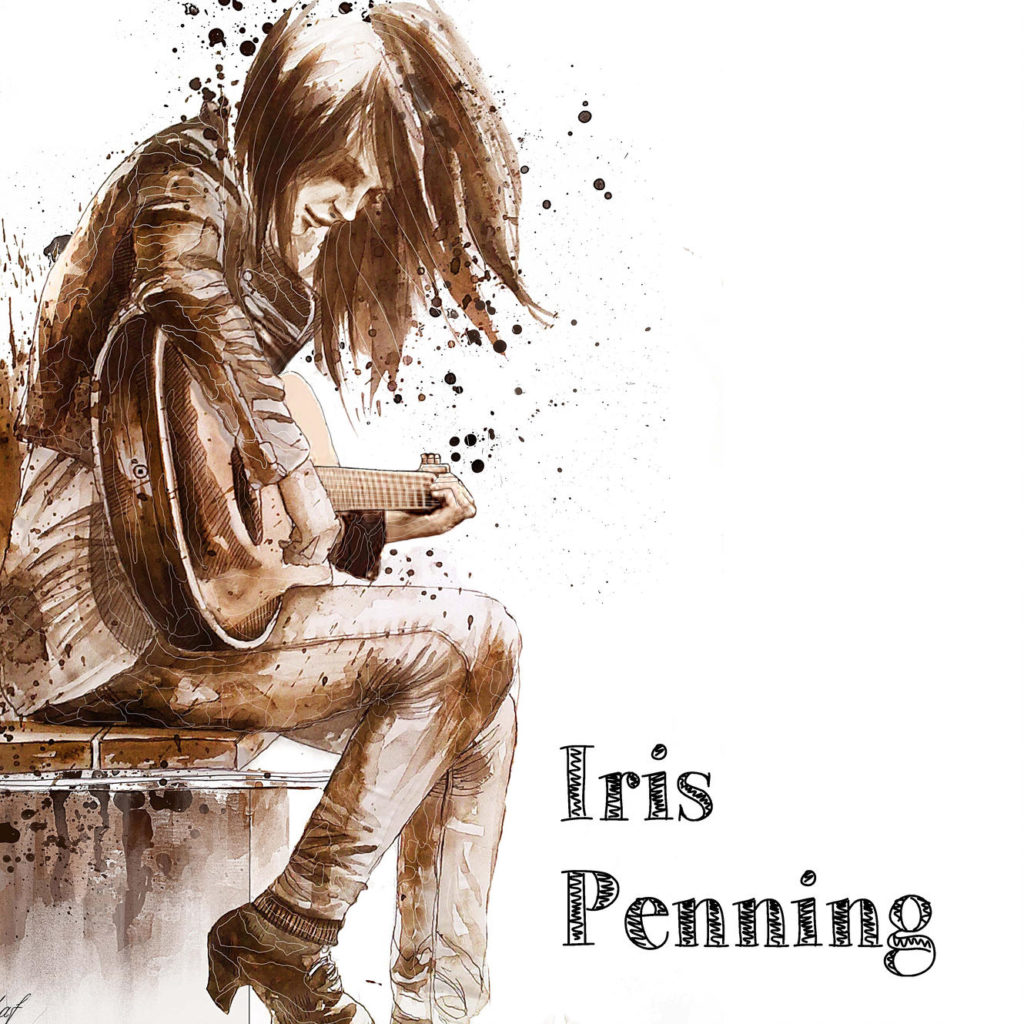 Playlist:
1. Slow Joe & the Ginger Accident
She Makes Love Like Crazy, 04:38
Let Me Be Gone
Musique Sauvage, 2016
trail 1:                                                                                     06:02
2. Iris Penning
Als Je Iets Wil, 03:10
Liever Vieze Voeten
self-released, 2019
3. Tom Yorke
I Am A Very Rude Person, 03:45
ANIMA
XL Recordings ltd., 2019
4. Bibio
Watch the Flies, 04:00
Ribbons
Warp records, 2019
trail 2:                                                                                    17:13
5. Loma
Joy, 03:23
Loma
Sub Pop Records, 2018
6. Michael Chapman
Memphis in Winter, 06:50
Single
Paradise of Batchelors, 2017
7. The Colorist Orchestra
Counting On, 04:13
Single
self-released, 2019
trail 3:                                                                                    32:16
8. Benedikt Reichenbach
Windgleiter, 04:59
Eins
Contemplate, 2017
9. Dobrinka Tabakova
Frozen River Flows, 06:12
Dobrinka Tabakova: String Paths
ECM, 2013
trail 4:                                                                                     43:48
10. Monica Heldal
Ravensdale, 04:02
The One in the Sun
Warner Music Norway, 2016
11. Colleen
Humming Fields, 03:28
The Weighing of the Heart
Second Language, 2013
12. Angélique Ionatos, Nena Venetsanou
I Men Ippion, 02:35
Sappho de Mytilene
Auvidis, 2016
13. Cricket Blue
Oracles, 01:06
Serotinalia
self-released, 2019
14. Egon Kracht & the Troupe                                         56:30
Zwarte Weduwe, 02:10
Hauser Orkater Tribuut
Prompt Muziektheaterproducties, 2010
Terra Incognita is broadcast every third and fourth Thursday of the month at 10 p.m. If you would like to get in touch, please send an email to: terra@concertzender.nl.
Produced & presented by: