Terra Incognita
Nr: 92. Een luisterpost in het onontgonnen landschap van de onafhankelijke alternatieve blues-, folk- en pop-labels.
Terra Incognita is een programma met gevarieerde, hedendaagse muziek van muzikanten die je zelden of nooit hoort op de Nederlandse radio.
Een ontdekkingsreis voor de nieuwsgierige muziekliefhebber met een brede interesse. Ontspan het Oor en ontdek de Luister!
Aflevering 92.
In dit uur een sfeervolle mix van veelal onbekende muziek, geclusterd in vier muzikale paden. Klanken uit de kleine, onafhankelijke studio's. Met passie gemaakt en zonder concessies. Muziek die prikkelt, maar ook ontspant en je uitdaagt echt te luisteren. We horen o.a. Otis Taylor, Dominique A, Michael Rother en The Breath.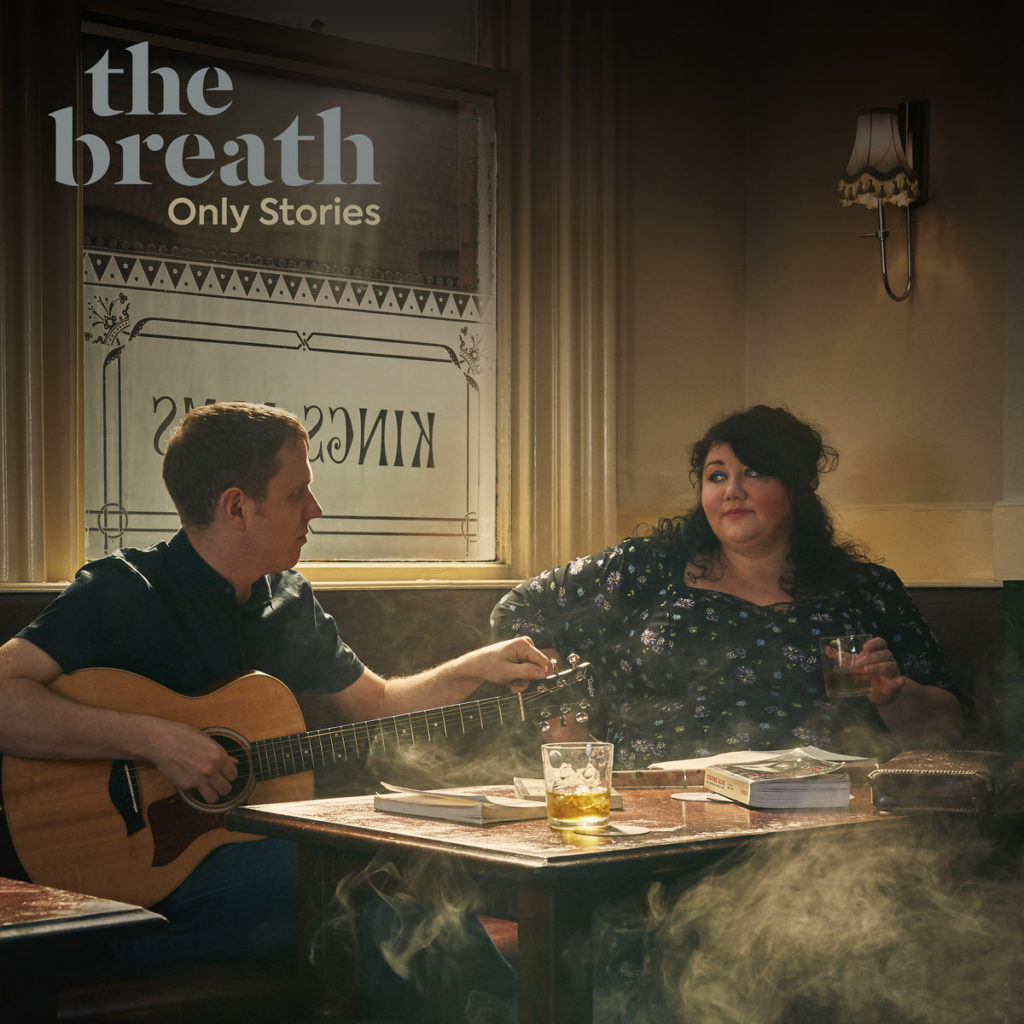 Speellijst:
1. Otis Taylor
Walk on Water, 04:22
Fantasizing About Being Black
in-akustik, 2017
pad 1:                                                                                             05:38
2. Rachel Newton
Chaidil Mi A-Raoir air an Airigh, 04:11
To the Awe
Shadowside Records, 2020
3. CARM
Land (feat. Justin Vernon), 04:28
Single
37d03d, 2020
4. Galapaghost
Bleed (Again), 04:42
Siralia
Galapaghost, 2020
pad 2:                                                                                            19:35
5. Dominique A
Se décentrer, 04:16
Toute latitude
Cinq7, 2018
6. Mike Block, Derek Gripper
Fanta and Felix -Cello and Guitar, 04:55
Single
Derek Gripper, 2020
7. The Breath
Harvest -Acoustic, 04:57
Acoustic EP
Real World Records, 2017
pad 3:                                                                                             34:12
8. Michael Rother
Bitter Tang, 05:10
Dreaming
Groenland records, 2020
9. Aksak Maboul
The Untranslatable, 01:32
Figures
Crammed Discs, 2020
10. Dodson and Fogg
I Cannot Feel, 02:39
Awake / Tempus Fugit / Stopping to Admire / 
The Flowers / Phantom Gesture
Wisdom Twins records, 2019
pad 4:                                                                                             44:14
11. Eva Quartet, Hector Zazou
Gospodi, Pomiluy, 05:14
The Arch
Elen Music, 2014
12. Fiqueroa, Amon Tobin
Back to the Stars, 06:07
The World As We Know It
Nomark, 2020
13. Blonde Redhead                                                       56:25
The One I Love, 03:51
Barragán
Blonde Redhead, 2014
Terra Incognita wordt elke derde en vierde woensdag van de maand uitgezonden om 22.00 uur. Wilt u reageren? Stuur dan een mail naar: terra@concertzender.nl.
Samenstelling & presentatie:

Fred Wittenberg