Terra Incognita
Nr: 125. Music from the fallow grounds of independent and alternative blues, folk and pop labels.
Terra Incognita is a programme featuring diverse, contemporary music by musicians you rarely or never hear on Dutch radio.
A journey of discovery for curious music lovers with broad musical interests. Relax the Ear and discover the Sound!
Episode 125.
On this broadcast, an atmospheric mix of mostly unknown music, clustered in four musical paths. Sounds from small, independent studios in various countries, created with uncompromising passion. Music that stimulates, but also relaxes and challenges you to really listen. We will hear music by A Blaze of Feather, Arthur Satàn, Wax Tailor (pictured), Ola Szmidt and Brieg Guerveno, among others.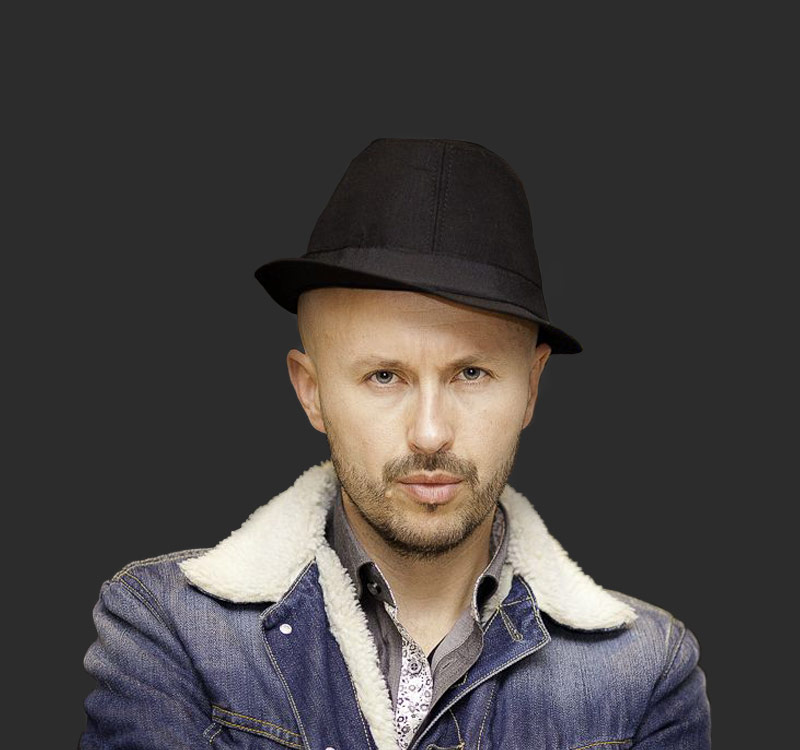 Wax Tailor
Playlist:
1. Dagadana
I Shall Never Fear Again, 04:12
Meridian 68
Jaro Records, 2017
path 1:                                                                                                   05:42
2. Brieg Guerveno
Petra Zo Bet, 04:00
Vel Ma Vin
Yotanka, 2021
3. Ola Szmidt
Tiam, 02:20
Single
Ola Szmidt, 2020
4. A Blaze of Feather
Sentinels, 03:27
Single
A Blaze of Feather, 2022
path 2:                                                                                                  16:14
5. Arthur Satàn
Free, 04:14
So Far So Good
Born Bad Records, 2021
6. Springtime
The Viaduct Love Suicide, 05:15
Springtime
Springtime, 2021
7. Smoke Fairies
Gastown, 04:31
Single
Third Man Records, 2009
path 3:                                                                                                  30:52
8. Wax Tailor
Never Forget, 03:13
The Shadow of Their Suns
Lab'Oratoire, 2020
9. QUINQUIS
Adkrog (feat. Gareth Jones), 04:16
Single
Mute Artists, 2021
10. Allysen Callery
Shoot Me, 04:09
The Songs the Songbird Sings
Allysen Callery, 2016
path 4:                                                                                                  42:59
11. Brieg Guerveno
Ar Sekred, 04:02
Vel Ma Vin
Yotanka, 2021
12. Birds On a Wire
Ô Solitude, 06:18
Birds On a Wire
Air Rytmo, 2014
13. Rachael Dadd                                                                            54:00
Knot, 05:13
Flux
Memphis Industries, 2019
Terra Incognita is broadcast every third and fourth (and possibly fifth) Wednesday of the month at 22:00. Would you like to respond? Please send an e-mail to: terra@concertzender.nl.
Produced & presented by: