Terra Incognita
Music from the fallow grounds of independent and alternative blues, folk and pop labels.
Terra Incognita is a broadcast of varied, contemporary music by musicians you rarely or even never hear on Dutch radio. A voyage of discovery for the curious music lover with a broad interest. Relax the Ear and discover the Splendour!
Episode 137.
An hour of fascinating serious music from small recording studios in various countries. An atmospheric mix of styles and genres. A caress to the ear, filled with tone-setters and storytellers; a personal journey carrying a suitcase filled with talent and passion. In this episode, much attention is paid to the contemporary music of the Inuit (Eskimos) from Canada.
Listen to Kele, Piqsiq, Mark Lanegan, Dean McPhee, Jeremy Dutcher and Goat, among others.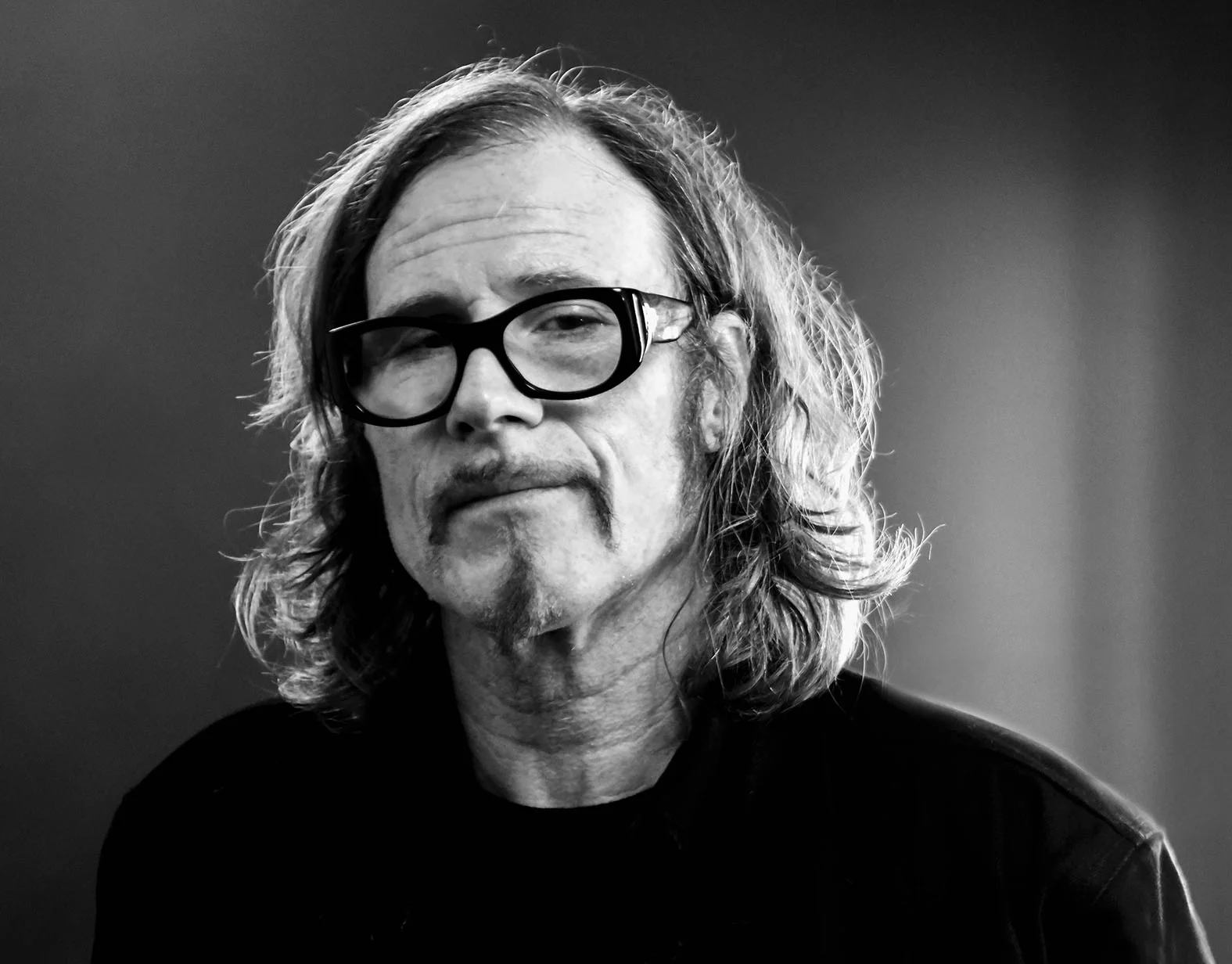 Mark Lanegan
Playlist:
Kele, The Way We Live Now, 02:47
The Waves Pt.1
Kola, 2021
Piqsiq, Ahiani: Elsewhere, 03:47
Altering the Timeline
Coax Records, 2018
Jeremy Dutcher, Koselwintuwakon, 02:48
Wolastoqiyik Lintuwakonawa
Jeremy Dutcher, 2018
Johhny Mar, Lightning People, 04:39
Fever Dreams Pts. 1-4
New Voodoo Limited, 2022
Sasha Lazard, Handyman, 03:18
Single
Sasha Lazard, 2022
Meredith Monk, Bang on a Can All-Stars, The Games: Spaceship, 04:18
Memory Game
Cantaloupe Music, 2020
Riit, ataataga -acoustic, 01:30
ataataga
Six Shooter Records, 2019
Laura Niquay, Mote Mote, 02:26
Mote Mote
Musique Nomade, 2019
Duke Garwood, Mark Lanegan, My Shadow Life, 04:16
With Animals
Heavenly Recordings, 2018
Dean McPhee, Cosmos, 05:43
Single
Hood Faire, 2022
Aidan Coughlan, David Allred, Red Balloon, 05:09
Single
Mandatory Book Club, 2022
Leanne Betasamosake Simpson, OK indicts, 03:38
Theory of Ice
Leanne Betasamosake Simpson, 2021
Spell Songs, Karine Polwart, Bramble, 03:43
Spell Songs II: Let the Light In
Quercus Records, 2021
Jeremy Dutcher, Sokamawit, 03:32
Wolastoqiyik Lintuwakonawa
Jeremy Dutcher, 2018
Goat, It's Time for Fun, 03:58
Headsoup
Rocket Recordings, 2021
Terra Incognita is broadcast every third, fourth and possibly fifth Wednesday of the month at 10 pm. Want to comment? Then send an email to: terra@concertzender.nl.
Produced & presented by: