The Early World
With CDs by the Angolan Bonga, the Portuguese Fernando Lameirinhas and the Dutch Banabila.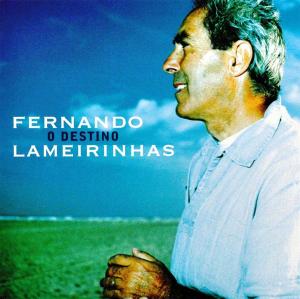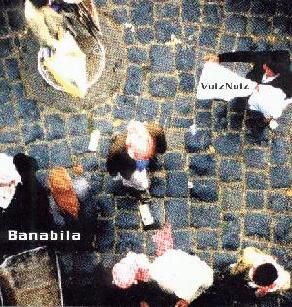 Bonga
After a long absence, Bonga has returned to his homeland Angola to gain extra inspiration for his thirtieth album Hora Kota (the time of the elderly), with eleven new Bonga songs. Complemented with the two bonus tracks Dikanga, a duet with the French actress Agnès Jaoui and (how symbolic) Angola, which Bonga recorded in 2010 together with the French singer Bernard Lavilliers for his album Causes Perdues et Musiques Tropicales. Bonga continues to do what he does best: interweaving the Angolan and other African music styles with socially aware lyrics and themes.
CD: Hora Kota van Bonga.
Label: Lusafrica (2011), code: EU 562753.

Fernando Lameirinhas
He created a contemporary and unique version of the fado on this CD. He combines this genre with jazz, African and Brazilian music. His compositions are experienced, warm, passionate and melodious, melancholic and bubbling with joy in life. Besides Fernando Lameirinhas and his regular quintet (saxophone and flute, piano, contrabass, drums and acoustic, electric and Portuguese guitars), on 'O Destino' are also guest musicians, like Bløf (on Embraça Me), cellist Larissa Groeneveld and the accordionist Régis Gizavo from Madagascar.
CD: O Destino van Fernando Lameirinhas.
Label: Munich Records (2000), code:BMCD 310. 3.
Banabila
Voiznoiz is the first solo album by Michel Banabila and the most ambitious so far. In the spotlights are the voices recorded in Rotterdam and Sana'a (Yemen) which are converted with the sampler into Babylonian music works. Among the many guest musicians are Hanyo van Oosterom, Hans Greeve, Remko Deijl and Ali Bahia El Idrissi.
CD: VoizNoix (Urban Sound Scapes) van Banabila.
Label: Steamin'Soundworks (1999), code: Steam 99001.
Producer: