The Early World
With CDs of Azymuth (Brazil), Michel Banabila (NL), Nisia (Italy).
Azymuth
This Brazilian samba funk/jazz band was a sensation in the seventies. They were a guest at the MC Theater in Amsterdam for a wild show last year. They again pick up the instruments now for a world tour.
Cd: Light as a Feather van Azymuth. Label: Far Out recordings. Distributie: Xango Music (2012), code: 170CD.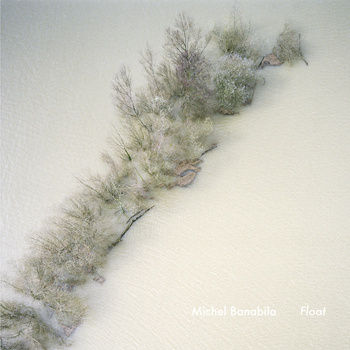 Michel Banabila
Michel Banabila is a prominent musician/composer/producer. Banabila is born in Amsterdam, but lives and works in Rotterdam these days. He works together with international and national musicians, including Scanner, Anton Goudsmit and Eric Vloeimans. His music is a combination of jazz, world music, electronic music and location sounds. Besides his musical projects, he also works often for dance, stage and film productions.
Cd: Float van Michel Banabila. Label: Topu Records (2014), code TRBOP22.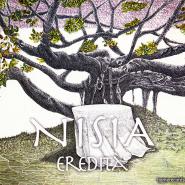 Nisia
Eredità is the Italian word for 'inheritance'. With a balance between tradition, personal compositions and arrangements, Nisia interprets also some melodies which are preserved thanks to the work of passionate researchers. This repetory has been a huge source of inspiration for their own compositions. Nisia is formed because of this inheritance: memories of a people, songs which come from far, stories about migration, work, travel, lullabies and festive invitations to celebrate life.
Cd: Eredità van Nisia. Label: Home Records (2013), code: 4445108.
Producer:

Cobie Ivens