The Early World
With CDs by Mayra Andrade (Cape Verde), Viagem 5 (Brazil), Linde Nijland (NL).
Mayra Andrade
Mayra Andrade was born in Cuba, but grew up in Senegal and Angola. One part of the year, she lives on the Cape Verde island Santiago, and the other part she works from Paris. A worldly woman, and you can hear that in her music.
Cd: 'Lovely Difficult' van Mayra Andrade.
Label: Coast to Coast (2013), code: CTC.2990718.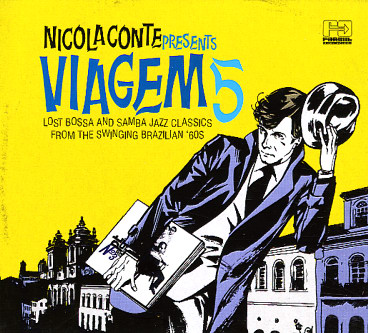 Viagem 5
The compiler of this CD is Nicole Conte. For the fifth time, she has compiled a number of tracks on which various bands interpret the widely praised Brazilian music.
Cd: Nicola La Conte presents: Viagem 5. Label: Far Out recordings (2013), code: FARO.174CD.
Distribution: Xango Music.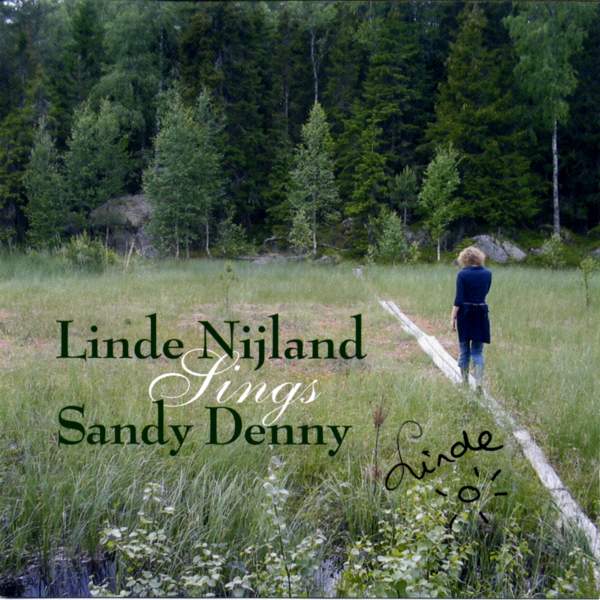 Linde Nijland
Linde Nijland caught internationally attention with the CD project 'Linde Nijland sings Sandy Denny'. Joe Boyd, the former producer of among others 'Pink Floyd' wrote about Lindes album: 'Linde Nijland performs the songs of Sandy Denny with feeling and respect, like she deserves' .
CD: Linda Nijland Sings Sandy Denny.
Label: Rounder Europe / real harm (2003), code: RRECD.16.
On 21 February from 21:00-22:00 are Linde Nijland and Bert Ridderbos guests in our studio in the programme Acoustic Roots to sing songs from Lindes new CD: 'I am here'.
Producer:

Cobie Ivens