The Early World
With CDs of the band Chicha Libre (USA), R. Wan (France), Dick Annegarn (the Netherlands-France).
Chicha Libre.
Chicha Libra from Brooklyn plays a mix of Latin rhythms, surf music, psychedelic pop, "covers" of French classics, pop from the 1970s, Cumbia and works by Erik Satie and Richard Wagner.
CD: Sonido Amazonico! / Chicha Libre. Label: Barbes Records (2009), code:Craw53.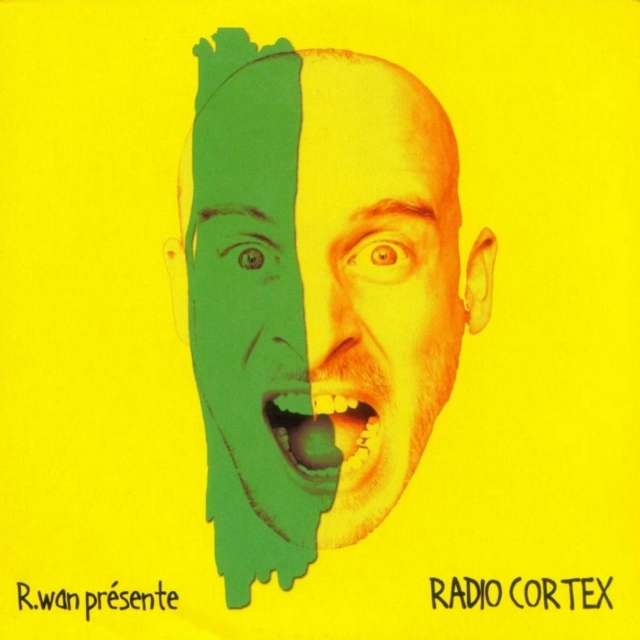 R. Wan.
Erwan Seguillon (alias R. Wan), singer and co-founder of the band Java comes with his first solo album. As owner of a pirate radio he takes us with him on a journey to a world where imagination as well as the French language is king.
CD: Radio Cortex / R.Wan.
Label: Black Eye/Pias (2006), code:BECD003.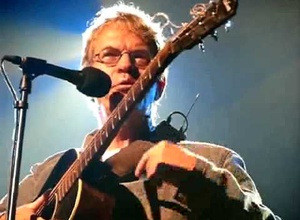 Dick Annegarn.
Troubadour and poet from the north, Dick Annegarn is leading an independent musical existence in France since the early 1970s. He voluntarily chose to leave the "show business" to keep his artistic freedom. Whether or not he is in "show business"  the audience has never forgotten him.
Producer:

Cobie Ivens