The Orient Express
Classical music from northern and southern India.
1. Southern India.
Two modal improvisations to ragas: Cheng Kambodju & Gauri Manohari played by bansuri player N. Ramani.
Lp. label: Disque Espérance.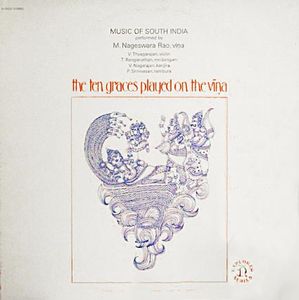 2. Southern India. RAAG SARASWATI.
Named after hindu goddess Saraswati, who stands for learning, wisdom and music.
After an introductory Alaap, a composition in rupak tala rhythm can be heard: 6 beats, subdivided in 2 plus 4.
Nagaeswara Rao: veena
Thyagarajan: violin
Ranganathan: mridangam
Srinavasan: tanpura
Lp. label: Nonesush H-72027.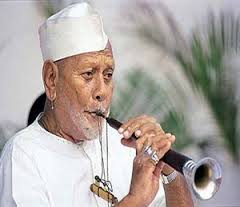 3. Northern India. RAAG BIHAG.
A raga for the wee hours of the night.
Ustad Bismillah Khan: shehnai and his ensemble.
Lp. label: Indiase EMI EASD-3129.
Producer: