The Early World
World music by Tom Acton (Ireland), Assunta (Belgium) and Eyuphuno (Mozambique).
1- Tom Acton.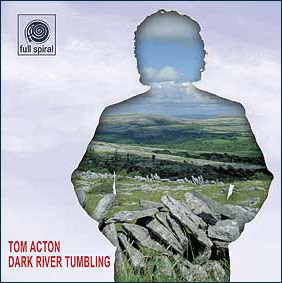 Tom Acton is an entertainer, songwriter and folk singer from Dublin. He gave his first concerts in the 70's, among others at the 'Universal Folk-club' of Ireland. From the 80's Tom Acton started writing his own songs with which he toured Europe, to end up in the Netherlands, where he started a folk club and still resides today. Tom Acton's music goes hand in hand with literature. He writes poems, plays and loves W.B Yeats and Irish mythology.
CD. Dark River Tumbling, Tom Acton. Label: Full Spiral (2004), code: FSCD001.
2- Assunta.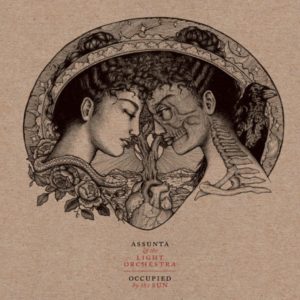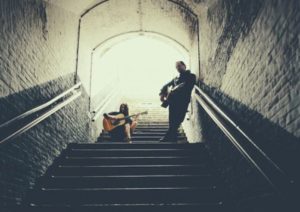 Assunta & The Light Orchestra consists of singer-songwriter Assunta Mandaglio and guitarist Pieter Thys. Mandaglio has a perfect pitch and writes her own songs. On their intimate debut album ' Occupied By The Sun' they have created a dozen wonderful, organic songs, in which the experience and professionalism of both musicians can clearly be heard.
CD. Assunta & The Light Orchestra. Label: Elevate Records (2014), code: EV010. Video
3-  Eyuphuno.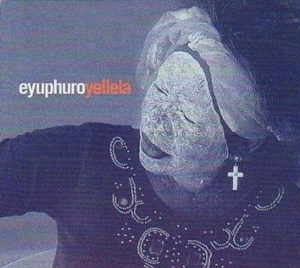 Eyuphuro is a Mozambican band, founded in 1981. Their music is a combination of traditional African music and Western pop. The music is usually sung in 'Makua', a'Bantu' language. The name Eyuphuro means 'whirlwind'. Singer Zena Bacar recreated Eyuphuro in 1998, with new members and released this album, 'Yellela', in 2001.
CD. Yellela, Eyuphuno. Label: Riverboat Records (2001), code: TUG-CD 1022. Video
Produced by:

Cobie Ivens