The Early World
With music from Spain, Ireland, Africa-France-West Indies-The Netherlands.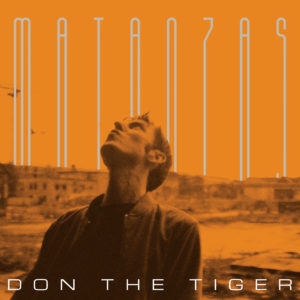 1-
Matanzas – Don The Tiger.
The title Matanzas from the album Don The Tiger is also the name of a coastal town in Cuba, known as the birthplace of the 'rumba', a secular genre of Cuban music with dance, percussion and singing, based on African traditions, as well as on the 'coros' established in Spain. With the expressive voice of Don The Tiger, we will discover how the Cuban 'bolero' can collide smoothly with experimental recording techniques, how the spirit of Andalusian processions can coexist with video game music and how the Catalan 'sardana' can turn into a cubist strain of background music.
CD. Matanzas – Don The Tiger (2018). Label: Crammed Discs.  VIDEO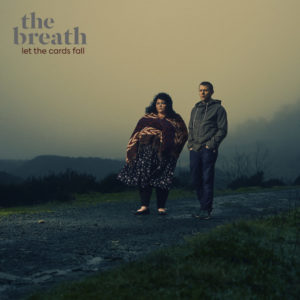 2-
Let the Cards Fall – The Breath.
The second album of the duo Rioghnach Connolly and Stuart McCallum that is the core of The Breath from Manchester. The group manages to bring alternative folk a little less exaggerated. Everything is rightly at the service of the beautiful voice of singer and flutist Rioghnach. The Breath presents us with a mixture of Irish traditional music, the pop from Manchester and modern production techniques; a marriage between folk and the big modern city.
CD. Let the Cards Fall – The Breath (2018).
Label: RealWorld – [PIAS].  VIDEO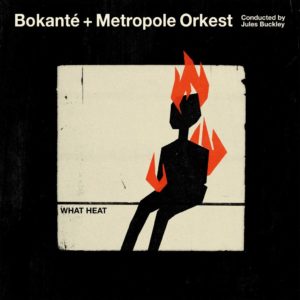 3-
What Heat – Bokanté and the Metropole Orkest.
The meaning of the Creole word 'bokanté' is exchange. The album What Heat is a collaboration between the multicultural collective Bokanté with three drummers, four guitarists and singer Malika Tirolien and the versatile Metropole Orkest. It results in a musical diversity between West African rhythms, the delta blues and symphonic art. Fascinating rhythmic and swinging music of a high level. Alternately sang in Creole and French.
CD. What Heat – Bokanté + Metropole Okest (2018). Label: RealWorld – [PIAS].  VIDEO
Produced by:
Cobie Ivens