The Early World
With music by Rami Khalifé, the band Mombé, Boubacar Traoré, Cesaria Evora, Polo Montañez, Bonga and Tito Paris.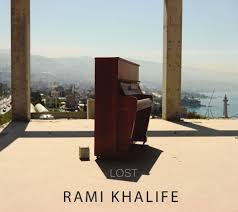 1-
Rami Khalifé.
Lost is a personal and contemporary approach to the piano by the French-Lebanese pianist Rami Khalifé. He violates established ideas and breaks codes. His ultimate goal is to transform this 'classic' instrument into an instrument of the future. The album is a journey back in time when different worlds come together in one and the same: the east and the west. CD. Lost – Rami Khalifé. Label: Nagam Records (2018), code: NR-2006. Distribution: XANGO music. VIDEO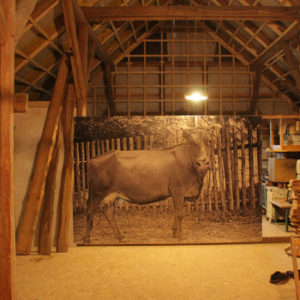 2-
Mombé.
Mombé is an international project of traveling musicians from Brazil, Germany, Venezuela, Poland and Spain who explore different ways of making music. Latin folklore and afro Brazilian rhythms are combined with the different roots of each musician and their traveling lifestyle and create a multicultural environment and sound.
CD. Mombé. Label: Own management (2017). VIDEO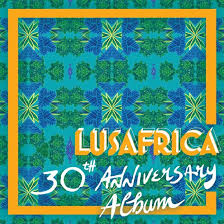 3-
Lusafrica 30th anniversary album.
The Lusafrica label celebrates 30 years of career in world music. For this occasion Lusafrica gives us an album with five essential recordings of her catalog: Boubacar Traoré, Cesaria Evora, Polo Montañez, Bonga, Tito Paris in original versions and remixed by the best DJs of the current African scene.
CD. Lusafrica 30th anniversary album. Label: Lusafrica (2018), code: 762802. VIDEO
Produced by:
Cobie Ivens