The Early World
With music by Boris Schmidt (Belgium) and Ketil Bjørnstad & Eva Bjerga Haugen (Norway).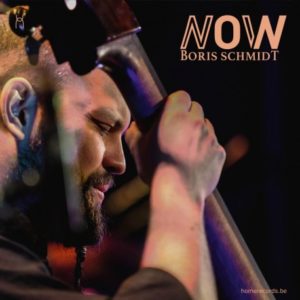 1-
Now – Boris Schmidt.
After having participated in no fewer than twenty-four albums since 1998, this Luxembourg bassist from Brussels has finally decided to present his personal project, an acoustic jazz quartet. When you enter the universe of Boris Schmidt, you enter a soft velvet atmosphere in which each tone is light, subtle and round. After that, precision and precision are expertly dispensed, which gives the whole a feeling of harmony and silent power.
CD. Now – Boris Schmidt. Label: Homerecords.be (2018), code: 4446202. VIDEO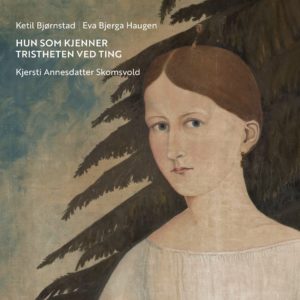 2-
Those who know the sadness of things (English translation) – Ketil Bjørnstad & singer Eva Bjerga Haugen.
Ketil Bjørnstad is now sixty-six years old, but he is still buzzing with energy. A career that took shape in 1969 when he made his debut with the Oslo Filharmoniske Orkester. After hearing In a Silent Way by Miles Davis he also got great interest in jazz. But his versatility reaches much further, besides classical music and jazz, he also composed religious music, film music, experimental music and pop music. In 1978, even the rock opera Leve Patagonia appeared on the Philips label, to which the Dutch singer-songwriter Cornelis Vreeswijk collaborated.
CD. Their Som Kjenner Tristheten Ved Ting – Ketil Bjørnstad & Eva Bjerga Haugen. Label: Grappa [PIAS] 2018. VIDEO
Produced by:
Cobie Ivens