The Early World
With music from Belgium, Turkey, Persia, Iran and Sweden.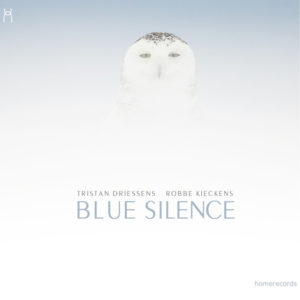 1- Blue Silence by Tristan Driessens & Robbe Kieckens.
Tristan composes and plays old, and has written many beautiful melodies, some at a young age. Robbe plays percussion. They started their cooperation in 2010 with the folk group, not long afterwards the duo focuses on the East, with the establishment of successful projects around Ottoman music and world fusion. In the summer of 2016 they decide to return to the source. The result: this album Blue Silence with twelve 'Dancing Tales' in which the influence of European folk is clearly audible. CD. Blue Silence – Tristan Driessens & Robbe Kieckens. Label: Homerecords.be (2018), code: 413309. VIDEO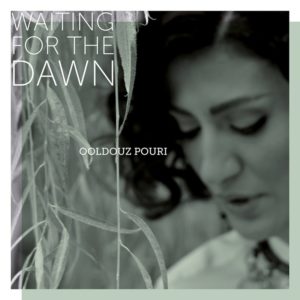 2- Wating for the Dawn by Ooldouz Pouri.
Ooldouz Pouri is a singer from Iran who recorded with Norwegian musicians in Norway an album with ancient Persian songs from the Azerbaijani minority in Iran, which she also belongs to. Waiting for the Dawn is an appropriate title for an album that goes back to a time when women were allowed to sing solo in Iran. She sings the songs, which are mainly about love in all its aspects, in Azeri, a language that is related to Turkish. The music is reminiscent of the Balkans, South America and Portugal, but the Orient is mainly in it. The band is surprisingly good – with a Norwegian bass player, guitarist and accordionist, supplemented by an Iranian percussionist. CD. Wating for the Dawn – Ooldouz Pouri. Label: KKV (2018), code: FXCD455. Distribution: XANGO music. VIDEO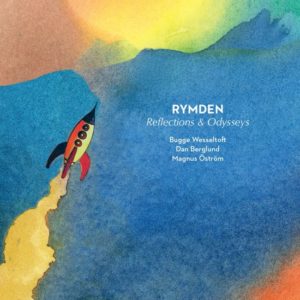 3- Reflections & Odysseys from the Trio Rymden.
Pianist and composer Bugge Wesseltoft, drummer Magnus Ostrom & bass player Dan Berglund form the Rymden trio. Their first album, Reflections and Odyssey, combines a strong personality with an energy that is sometimes associated with Scandinavian jazz. The trio tests the boundaries of existing forms while freeing up new musical territories. The result is a music driven by raw dynamics, catchy melodies and an epic and cinematic sound, carried by subtle electronic manipulation between piano and 'Fender Rhodes', while the drummer and the bass player get all possible sounds from their instruments. An explosive meeting of the trio Rymden, which means in Swedish: 'Extraordinary time'. CD. Reflections & Odysseys – Rymden. Label: Jazzland.rec. [PIAS], code: J87.W223.020. VIDEO
Produced by:

Cobie Ivens