The Night: Jazz
Every Tuesday night
The Verve Jazz Book (part 2) and more!
Tonight we continue our special dedicated to the Verve Jazz Book.  If you missed the previous episode, you can listen to it here. The Verve Jazz Book is a book which was released in 1973 and is accompanied by no less than 10 LP records. Which means a total of 20 sides with music form 20 different artists. We will be playing parts 16 through 20.
Part 16 – Lester Young
Part 17 – Art Tatum
Part 18 – Bill Evans
Part 19 – Charlie Parker
Part 20 – Dizzy Gillespie
https://www.discogs.com/master/420358-Various-Verve-Jazz-Book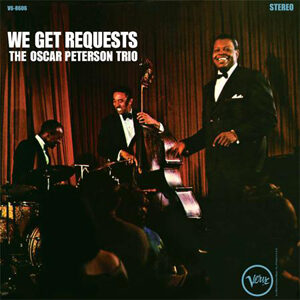 After the Verve Jazz Book we continue our journey to the morning with Oscar Peterson with his famous album We Get Requests from 1964.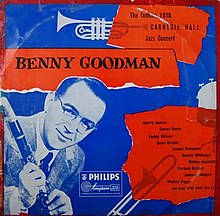 In the previous episode you were already introduced to Benny Goodman's music. We are once again going big, because you will be listening to the complete legendary and famous Carnegie Hall Concert recorded on 16 January 1938. The first jazz concert in this legendary classical concert hall in New York City.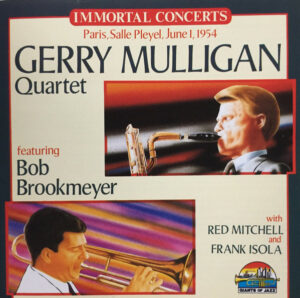 We finish this episode with a Gerry Mulligan concert from the Salle Pleyel in Paris on 1 June 1954, along with his quartet. Besides Mulligan on saxophone, you will hear Bob Brookmeyer on trombone, Red Mitchell on bass and Frank Isola on Drums.
Special thanks to Dorothee Forma.
Produced by: