The Night: Jazz
A full night of jazz featuring works by Joe Henderson, Phillipe Lemm Trio, Miguel Zenon and more.
The Night Jazz = jazz from the collection of Jordy de Muijnk.
Joe Henderson – Lush Life (1992)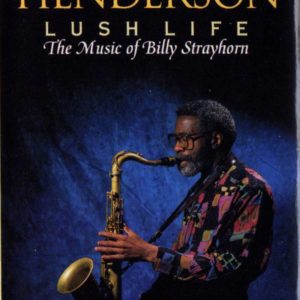 Joe Henderson, tenor saxophonist, honours Strayhorn on an album that would later earn him his first Grammy. Also playing are Wynton Marsalis, trumpet; Stephen Scott, piano; Christian McBride, bass and Gregory Hutchinson, drums. A feast for the ears and a worthy opening to this night.
Larry Fuller – Overjoyed (2019)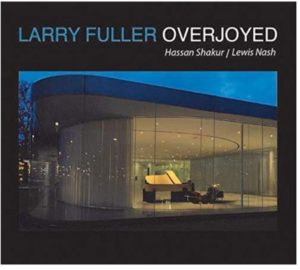 We continue with Larry Fuller and his 2019 album Overjoyed. Fuller is a gifted pianist, who learned his profession the old-fashioned way: on stage. With his impressive talent, he aroused the attention of the likes of Ray Brown, Ernestine Anderson, Jeff Hamilton and John Pizzarelli.
Marlene Rosenburg – MLK Convergence (2019)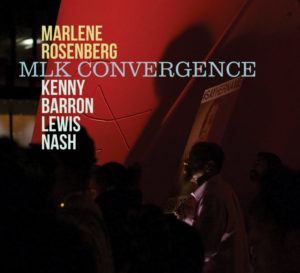 The next album you can listen to is MLK Convergence by Marlene Rosenburg. In this case, MLK stands for Martin Luther King, but also for Marlene Rosenburg, Kenny Barron and Lewis Nash.
Miguel Zenon – Sonero: The Music of Ismael Rivera (2020)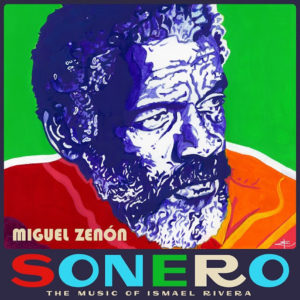 We move on to Miguel Zenon and his album Sonero: The Music of Ishmael Rivera.
The album is a tribute to the Puerto Rican singer and songwriter Ismael 'Maelo' Rivera, also known as El Sonero Mayor, which means as much as 'the greatest singer/improviser.' Rivera lived from 1931 to 1987 and rose to fame mainly because of the innovations he brought to the 'sonero', improvisational singing within the salsa tradition.
Echoes of Zoo – Breakout (2021)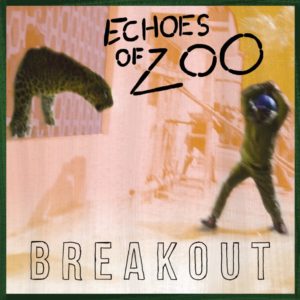 Something completely different from the previous albums, but certainly not less worthy of your time, is this release by Echoes of Zoo. Lively music to inject some energy into the night. In their own words: the gates of the cages fell open and won't ever be shut again. A kind of trip in The Night: Jazz on the Concertzender, brought to you by Falk Schrauwen, drums; Lieven van Pée, bass; Bart Vervaeck, electric guitar, and Nathan Daems, tenor saxophone.
Philippe Lemm Trio – First Steps (2021)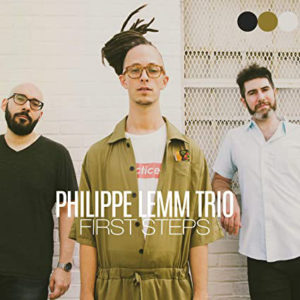 The last full album of the night; we return to Dutch soil with the Phillipe Lemm Trio. They recently released their third album, First Steps. Phillipe Lemm looks back on his first steps in life.
Stanley Turrentine – The Essential Stanley Turrentine (2005)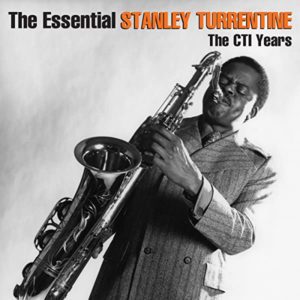 We take our final steps on this jazz night at the Concertzender with a number of works by Stanley Turrentine. The album The Essential Stanley Turrentine features works from the years he was active for record label CTI Records.
Produced by: