The Night: Jazz
Every Tuesday night: an all-night jazz programme. With music by Freddie Hubbard, Brian Blade and Clifton Anderson, among others.
Freddie Hubbard – Ready for Freddie (1962)
We start with Freddie Hubbard and his 1962 album Ready For Freddie. Hubbard was active as a trumpet player from the early 1960s, playing mainly bebop and hard bop. His playing style and sound contributed to the later development of modern jazz and bebop. He had a great influence on subsequent generations of jazz musicians.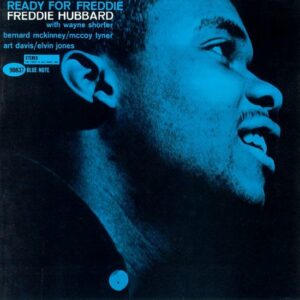 Chick Corea – Three Quarters (1981)
We continue with Chick Corea, a pianist who probably needs little introduction. His contribution to tonight's broadcast is made up of the album Three Quartets, released in 1981. Corea wanted to record an album in the style of the string quartets that are better known for performances of baroque, classical and romantic compositions – but with a jazzy twist.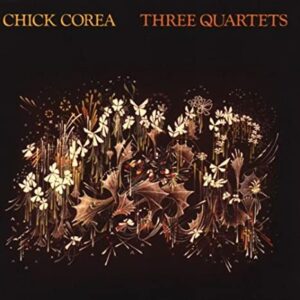 Brian Blade – Brian Blade Fellowship (1998)
In 1998, Brian Blade released his debut album: Brian Blade Fellowship. This fellowship, which had been formed a year earlier, consisted of pianist Jon Cowherd, bassist Chris Thomas, saxophonists Myron Walden and Melvin Butler and guitarists Jeff Parker and Dave Easley. Since 2000, Blade is also a member of the Wayne Shorter Quartet, and he is active as a session musician. Bob Dylan, among others, made use of his services.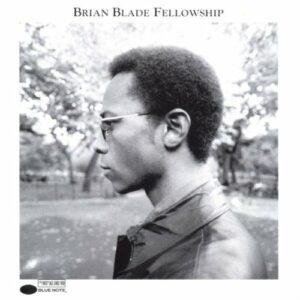 Steve Turre – Rainbow People (2007)
Steve Turre is a trombone player and a pioneer of using seashells as instruments. He has been a member of the Saturday Night Live band since 1984. When he's not performing on this iconic television comedy show, he regularly records his own albums. Tonight we will hear the album Rainbow People from 2007.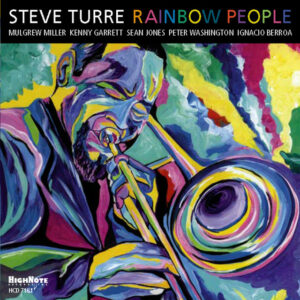 Clifton Anderson – Been Down This Road Before (2007)
We've heard Steve Turre with Rainbow People on the Concertzender. The Night: Jazz continues with another trombone player: Clifton Anderson. This musician and composer worked with jazz legends like Slide Hampton and Dizzy Gillespie, as well as pop musicians like Keith Richards, Paul Simon and Stevie Wonder. For years, he toured the world with Sonny Rollins, and in 1997 he released his first solo album.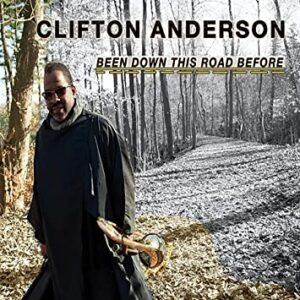 Steven Feifke – Kinetic
We finish this night of jazz off with an album by Steven Feifke. He belongs to a new generation of artists on this programme, as evidenced by the fact that he was born in 1991. Feifke received his Master of Music in Jazz Composition from the Manhattan School of Music. Besides playing the piano, he also teaches orchestration and harmony and has developed a teaching programme that interweaves the American civil rights movement with jazz. In 2021, he released the album Kinectic, which he recorded with his own Steven Feifke Big Band.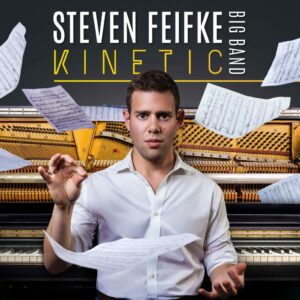 Produced by: