The Night: Jazz
An all-night jazz programme featuring music by Daniel Herskedal, Matthew Stevens and Timo Lassy, among others.
We start with Art Farmer and the 1958 album Modern Art. Along with his twin brother Addison, who played double bass, he started making music professionally in high school. Farmer became a big name in bebop, playing both trumpet and flugelhorn. He performed with Gerry Mulligan's quartet and recorded more than fifty albums over the course of his career. Modern Art is one of his best-known albums. With Benny Golson on tenor saxophone, Bill Evans behind the piano, brother Addison Farmer on bass and Dave Bailey on drums.
Art Farmer – Modern Art (1958)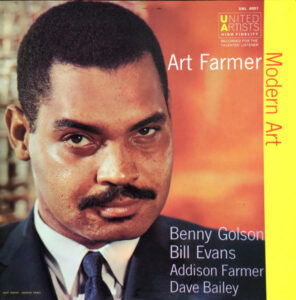 We continue with Chick Corea and the album Return To Forever from 2002. Corea probably needs little further introduction and curator Jordy de Muijnk is a great fan of his work. That's why we are highlighting another album by this pianist who passed away in 2020. Return To Forever was released in 1972 with label ECM label and it is one of the first records on which Corea exchanged the grand piano for the keyboard.
Chick Corea – Return To Forever (1972)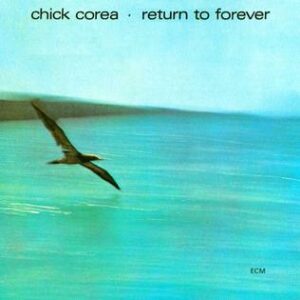 We continue with music by Daniel Herskedal. Herskedal plays the tuba and is one of the most celebrated players of this instrument in his native Norway.
Daniel Herskedal – Slow Eastbound Train (2015)
Next, we turn our attention to Matthew Stevens. He was born in 1982 in Toronto, Canada and learned to play both piano and guitar at a young age. It was the second instrument that would eventually bring him fame. His 2015 debut album Woodwork earned him rave reviews from all over the world. You will hear Gerald Clayton behind the piano, Vicente Archer on bass, Eric Doob on drums, Paulo Stagnaro on percussion and Matthew Stevens on guitar.
Matthew Stevens – Woodwork (2015)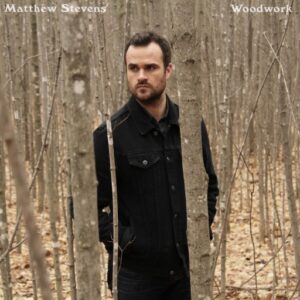 We continue our journey towards the morning with Timo Lassy and his album Round Two. Lassy is a saxophonist and composer from Finland who became known with his Timo s Band. Round Two from 2009 is his second album and a follow-up to his debut from 2007.
Timo Lassy – Round Two (2009)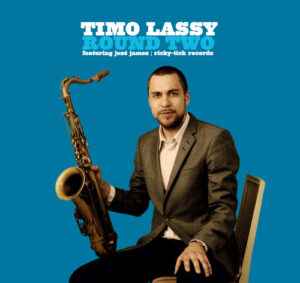 We will spend the remaining time of this edition of The Night: Jazz with Guillermo Klein. This Argentine pianist and composer is known for the harmonious and modern concepts he incorporates into his music. He spends most of his time in Argentina and Spain, but has also been playing Village Vanguard club in New York City with his band Los Guachos since 2007. This is the album Los Guachos III by Guillermo Klein and his band. Miguel Zenon plays alto saxophone and flute, Matt Pavolka double bass, Adrian Buono and Ben Monder guitar, Bill McHenry and Chris Cheek tenor saxophone, Sandro Tomasi trombone, Diego Urcola and Taylor Haskins trumpet, Luciana Souza vocals and of course Guillermo Klein behind the piano.
Guillermo Klein – Los Gauchos III (2002)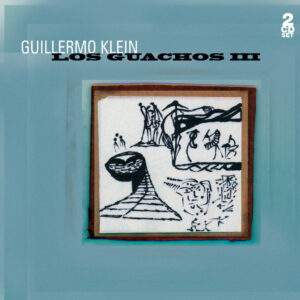 Produced by: