The Night: Jazz
The best releases of the year 1960 and a not uncommon encore…..
The first CD you are about to listen to comes from The Budd Johnsen Quintet and is titled Let's Swing!
He was 50 years old when he recorded the album Let's Swing for the Swingville label in 1960 together with Keg Johnson trombone, Tommy Flanagan piano, George Devivier bass and Charlie Persip drums. In the end, the album became one of the best showcases of the work of Budd Johnson that you hear here on tenor.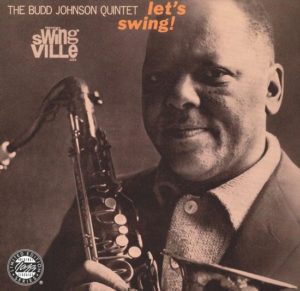 The Budd Johnson Quintet – Let's Swing! (1960)
The next album in our list of releases from the early 60s is by the Gil Evans Orchestra and is entitled Out Of The Cool. Evans lived from 1912 to 1988 and is one of the pioneers of the cool, free and fusion jazz styles. He is also known for his frequently praised collaborations with Miles Davis.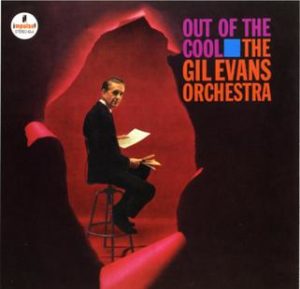 The Gil Evans Orchestra – Out of The Cool (1960)
The next CD ready for you is from Stanley Turrentine and is called Look Out! He lived from 1934 to 2000. He started his career together with Earl Bostic in the rythem & blues corner, later he recorded soul jazz for the Blue Notes label and made a foray into fusion jazz in the 70s. Look Out was Turrentine's first release for Blue Note.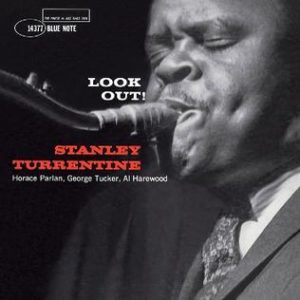 Stanley Turrentine – Look Out! (1960)
We continue with an album by Oliver Nelson called Taking Care of Business. He lived from 1932 to 1975 and was active as a saxophonist and clarinettist. Around 1961, he mainly played together with Quincy Jones' big band, which was touring the United States and Europe at the time, as a tenor saxophonist. Taking Care Of Business is Nelson's second album and he can be heard on this record together with Lem Winchester vibraphone, Johnny Smith organ, George Tucker bass and Roy Haynes drums.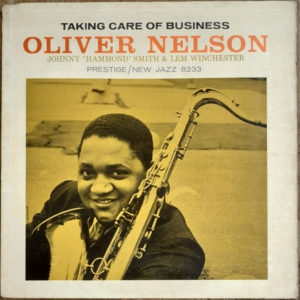 Oliver Nelson – Taking Care of Business (1960)
The last album in the line of music from the early 60s comes from the Modern Jazz Quartet. You are about to listen to recordings of three concerts by this quartet from April 1960 that appeared on record and later also on CD under the name: European Concert (Scandinavia April 1960).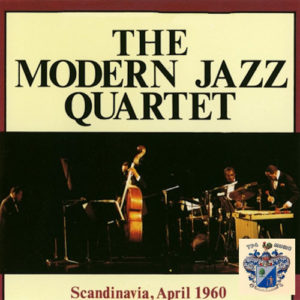 The Modern Jazz Quartet – European Concert (1960)
We conclude this night with something completely different. Namely with two CDs from the zeroes. The first one you are going to hear is by Thomas Quasthoff. Born on 9 November 1959, this German made a foray from the classical repertoire into jazz in 2007.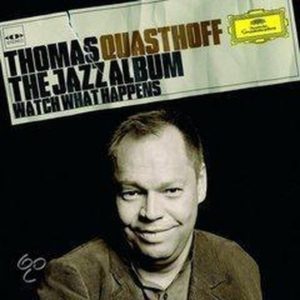 Thomas Quasthoff – The Jazz Album: Watch What Happens (2007)
The last album on this night of jazz comes from our own country. The Rosenberg Trio, together with Tim Kliphuis, released the album Tribute to Stephane Grappelli in 2008. The Rosenberg Trio's greatest inspiration is Django Reinhardt.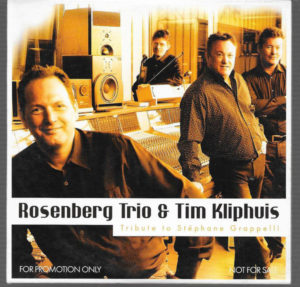 Rosenberg Trio – Tribute to Stephane Grappelli (2008)
Produced by: