The Night: World Music
A night of world music with new albums from the world of Balkan / Gypsy.
Tonight we'll visit Hungary, Romania, Bulgaria, Turkey, Spain, Sweden and Brazil.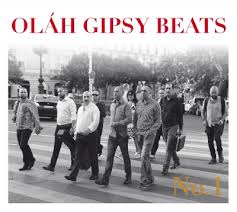 The current representative Hungarian Roma bands worked together under the name Olah Gipsy Beats to create the album 'NO.1', which was released earlier this year.
The band members are musicians from the most popular Hungarian Roma band of this moment:
• Romano Drom,
• Szilvási Gipsy Folk Band,
• Ando Drom and Ternipe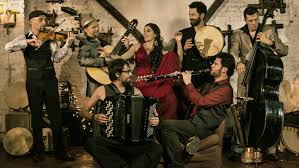 BGKO stands for Barcelona Gipsy balKan Orchestra. Until the founder left the band, it was called Barcelona Gipsy Klezmer Orchestra.
After a reboot, the band comes with a new album, entitled Del Ebro al Danubio. (From the river Ebro to the Donau).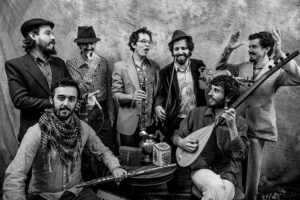 Brazilian band Grand Bazaar has released a new album with the inspired title "Grand Bazaar II". It is in fact the group's second album.
They were inspired by the musical traditions of the Balkan countries, gypsy music, Arabic, Jewish and related cultures.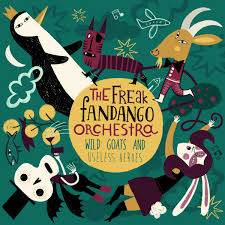 International ensemble The Freak Fandango Orchestra is group that was founded in Barcelona in 2006. Their music is an explosive mix of folk, polka, Balkan gypsy music and punkrock. Their third album was released in 2014 and bears the name Wild Goats and Useless Heroes.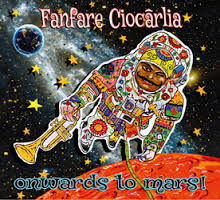 In 2016 is the 20tj anniversary of Romanian brassband Fanfare Ciocarlia.
On 15 April 2006, the label Asphalt Tango Records released a new album of Fanfara Ciocarlia, entitled: Onwards to Mars!. Fanfare Ciocarlia, a brassband from a small village in the North East of Romania, has performed all over the world and has built an international name for themselves.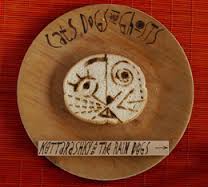 Cats Dogs Ghosts by Kottarashky is a new release from the label Asphalt Tango, release date: 28 October 2016.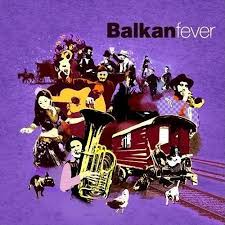 Balkan Fever is a grand overview of what can be heard in the Balkan area. This is not a simple compilation, which is shown from the collection that has been brought together on four albums.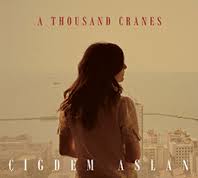 21 October 2016 is the release date of the album A Thousand Cranes by singer Çiğdem Aslan at the Asphalt Tango records label.
Her debut album Mortissa still aimed at Smyrna and Istanbul in the 20's. The new album of Çiğdem Aslan,  A Thousand Cranes, is more musically aimed at Athens, the Balkan and South East Anatolia.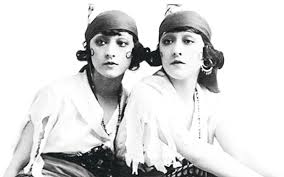 Hungarian noir: A tribute to The Gloomy Sunday – Billie Holiday, vocal sampling & more.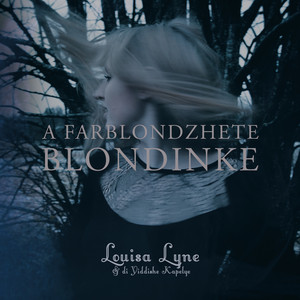 Louisa Lyne is a Swedish singer from Malmö. For the last few years, she has been focusing on songs in Yiddish and their history. Since 2010, Louisa has been playing with a fixed set of the musicians from the Di Yiddishe Kapelye ensemble, who play the accordion, violin, cello, double bass, guitar and piano.
Produced by: