The Night: World Music
The world music night, compiled by Benno Wormgoor in collaboration with producer Ilija Stankovic
Blok 1: Tuttimundi Radio part 4 and 5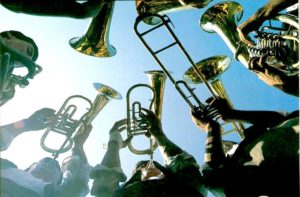 This is the Fourth and fifth hour out of a 10 pieces production of TuttiMundi Radio, our collaboration between the Concertzender and TuttiMundi, by producer Ilija Stankovic.
Tuttimundi is a common project of musicians from all around the world, 10 of the biggest world music festivals on the planet and over six hundred different medias united to build a collective work of art against hunger on the planet.
Earlyer episodes of Tuttimundi radio:
Vol. 1:      https://www.concertzender.nl/programma/de_nacht_wereld_450288/
Vol. 2-3: https://www.concertzender.nl/programma/the_night_world_music_456746/
The next 5 and a half  hours you can listen to music from Cuba.
Blok 2: 'Dos Gigantes de La Música Cubana '
This is a great instrumental album by  two of Cuban giant Veteran guitarists: Eliades Ochoa and Alejandero Almeneres. They joined each other to produce this wonderful recording.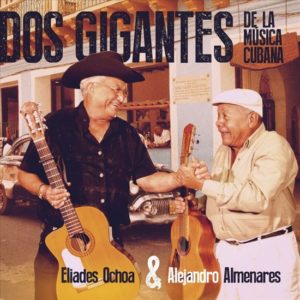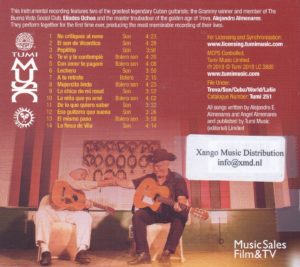 Distributed by Xango Music
Blok 3: Cuban Gold, The Essential Cuban Music Collection.
Presenting 3CDs from the best Cuban music catalogue in the world! They've selected over three hours of classic tracks from Cuba's largest record label, Egrem; the authentic gems from the original artists including Compay Segundo, Omara Portuondo, Rubén González, Ibrahim Ferrer, Beny More and many, many more.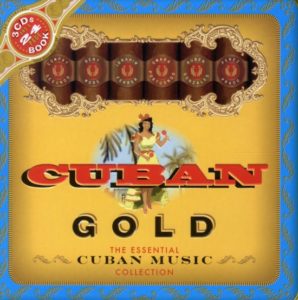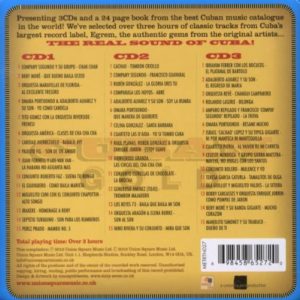 Distribution by unionsquaremusic
Blok 4: Buena vista Social Club – lost and found (2015)
Many of the Cuban masters who defined 1997's Buena Vista Social Club are gone now. That fact makes these archival finds precious; the music makes them irresistible. Now, in 2015, comes an album of "previously unreleased tracks".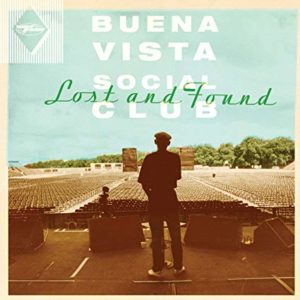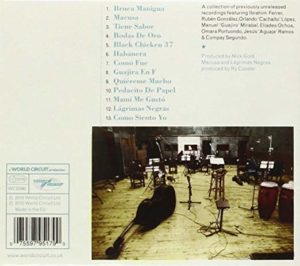 Distributed by Word Circuit
Blok 5: Arturo Sandoval – Ultimate Duets (2018)
In his 40-plus-year career, Cuban-born trumpeter Arturo Sandoval has collaborated with countless major musical figures. On May 18, Sandoval finally achieves that benchmark with Universal Music Latino's release of Ultimate Duets.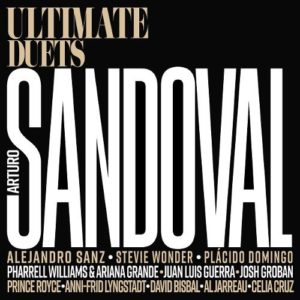 Label: Universal Latino Universal
Your host this night is Pauline Verburg
Produced by: