The Night: World Music
With special attention to the Brazilian music genres.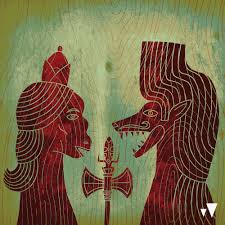 1- Bixiga 70
Bixiga 70 consists of ten professional musicians from the 'Bixiga' district of Sao Paulo, they play Afro beat and Brazilian funk, but also 'ethno' jazz, polyrhythmic songs, etc. A rich Brazilian culture, delivered to the rhythm of the 'Yoruba' group, comparable to the Dutch band Jungle by Night. With the ten band members, it is definitely busy on stage and in the studio, but the band members happily give each other space.
CD. Ocupai – Bixiga 70. Label: Mais Um Discos (21014), code: MAIS024CD.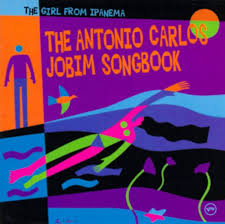 2- Antonio Carlos Jobim
The name of the Antonio Carlos Jobim who died in 1995 is inextricably linked to the bossa nova. He is the composer of countless unforgettable songs that were put on the record by great celebrities in this genre. Some of his most famous songs have been brought together on this album.
CD. The girl from Ipanema: the Antonio Carlos Jobim songbook. Label: Universal (1995), code: 00731452547224 & Verve (1995), code: 5254722. MM & Verve (1995), code: MM 5254722.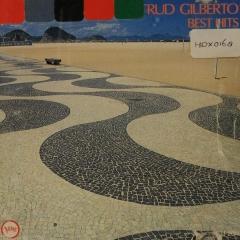 3- Astrud Gilberto
Astrud is one of the three daughters of a Brazilian mother and a German father. She was born in Salvador and grew up in Rio de Janeiro. There she met singer-guitarist João Gilberto, with whom she married. He was also called the father of the bossa nova. In the early sixties they emigrated to the US and allowed themselves to be naturalized.
CD. Astrud Gilberto best hits. Label: Verve (1986), code: J30J 20115.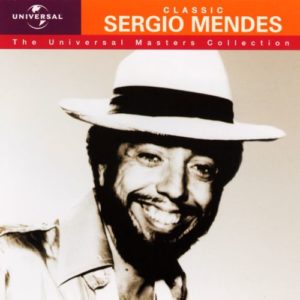 4- Sérgio Mendes
Brazilian bossa nova-king Sérgio Mendes is relatively unknown in his own country, but is world-famous in the rest of the world. His breakthrough came in 1966 when he released the album Sergio Mendes & Brasil '66. The title Mas Que Nada became the first Portuguese-language hit in the United States and paved the way for successes such as The Look Of Love, The Fool On The Hill and Scarborough Fair.
CD. Classic: The Universal masters collection Sergio Mendes. Label: Universal (2000), code: 00606949069421 & A&M 4906942.
Concert info: Sérgio Mendes will perform in Tivoli / Utrecht on Wednesday 8 May 2019.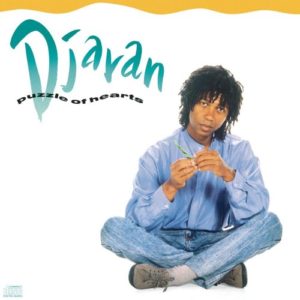 5- Djavan
Djavan was born in Maceió as the son of an Afro-Brazilian mother and a Dutch-Brazilian father. As a teenager, he taught himself to play guitar. In his compositions he combined traditional South American rhythms with pop music from America, Europe and Africa. In 1973 he moved to Rio de Janeiro and started playing in night clubs. His first big success came with the song Flor de Lis from his first album Puzzle of Hearts. Djavan 's compositions have been recorded by many international artists, including: Al Jarreau, Manhattan Transfer, João Bosco and many others. And his single Stephen's Kingdom (from 1988) included a guest appearance by Stevie Wonder.
CD. Puzzle of hearts – Djavan. Label: Columbia (1990), CODE: 4669362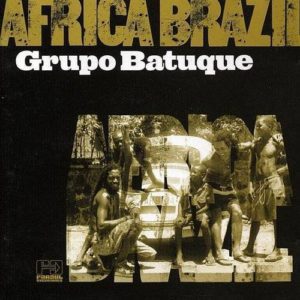 6- Grupo Batuque
Grupo Batuque is a constantly changing samba collective of experienced Brazilian percussionists, drummers and musicians. Africa Brazil, their third album, received a 'Grammy Award' nomination and had a lot of international interest. On this album two 'master' percussionists play: Wilson Des Neves and Robertinho Silva of the 'Escola do Samba', and the drummer of the band Azymuth: Ivan Conti.
CD. Africa Brazil – Grupo Batuque. Label: Far out records (2000), code: FARO 400CD.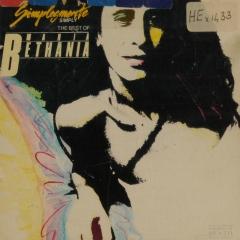 7- Maria Bethania
Maria Bethânia is a Brazilian singer and the sister of Caetano Veloso. Her brother Caetano has invented her name at her birth. He was then 4 years old. She started her career in 1964 in Rio de Janeiro with the show 'Opinião'. With her strong, calm voice and dramatic interpretation she is the second best selling Brazilian singer of all time, with more than 26 million albums sold.
CD. Simply the best of Maria Bethânia. Label: Universal (1991), code: 00042283633520 – Universal 8363 352.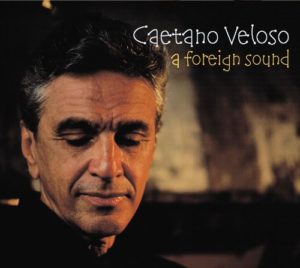 8- Caetano Veloso
The album A Foreign Sound by the Brazilian legend Caetano Veloso (the brother of Maria Bethânia) brings a number of American songs into a sound that is suitable for the morning. In a sense, it is a nice tribute to a variety of American singer-songwriters. Some songs do justice to the famous, cool and intimate voice of Caetano Veloso.
CD. A Foreign Sound – Caetano Veloso. Label: Universal (2004), code: 9819228.
Thanks to:

Produced by:

Cobie Ivens