The Night: World Music
With music from: Kadialy Kouyaté (Senegal), The Klezmatics (US), Gotan Project (France), Belcirque (Belgium), Ethan Gold (US), Katriona Taylor (UK), Jørgensen & Sørensen (Denmark).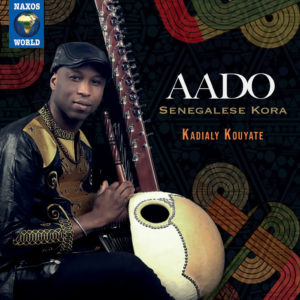 1- Kadialy Kouyaté.
In Senegalese society, AADO stands for moral customs and values. In this album, Kadialy Kouyaté's enchanting music touches on those principles and reflects on Mandinka culture. A musician and songwriter born in the great lineage of Kouyaté Griot in Southern Senegal, Kadialy's enchanting kora playing embraces the art of storytelling, through the 21-string kora. CD. AADO Senegalese Kora – Kadialy Kouyaté. LABEL: Naxos / Arc Music (2021), code: NXW76156. VIDEO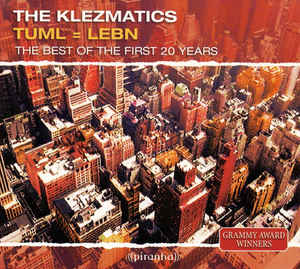 2- The Klezmatics.
They emerged from the multicultural churn of New York's East Village in the late 1980s and became one of the leading standard-bearers of the ongoing Klezmer revival. Legend has it that the band's founders – violinist Alicia Svigals, bassist Dave Lindsay, clarinetist Rob Chavez – met in 1985 after reading an ad in the Village Voice looking for someone interested in playing Klezmer. The trio soon added veteran Klezmer trumpeter Frank London, vocalist Lorin Sklamberg and others, and soon put an adventurous new, post-punk twist on traditional Yiddish music. CD. Tuml=leben: The best of the first 20 years – The Klezmatics. LABEL: Piranha (2008), code: CDPIR 2233. VIDEO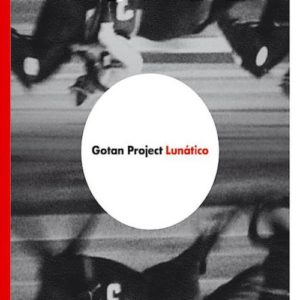 3- Gotan Project.
With the debut album La Revancha Del Tango from 2001, the French Gotan Project delivered a strong showpiece. Phillippe Cohen Salalle, Christophe H. Müller and Eduardo Makaroff mixed melodies from traditional Argentine tango with modern music forms such as dub and downbeat in an exemplary way. The instrumental contributions (including on bandoneon and violin) by Argentine top musicians such as Nini Flores and Gustavo Beijtelman are supported by the latest beats from electronic music. Due to the interaction between acoustic and electronic instruments, Gotan Project is also a true experience live. CD. Lunático – Gotan Project. LABEL: Ya Basta! Records (2006), code: YAB 02 CD. VIDEO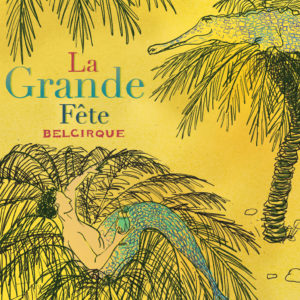 4- Belcirque.
La Grande Fête is an appropriate title. Storytelling is at the heart of the work of the Brussels band Belcirque. An album full of sunny South American beats, harmonies and stories that take you to another time and place. La Grande Fête adds a Latin American twist to the cocktail from Belcirque's eclectic repertoire.
CD. La Grande Fête – Belcirque. LABEL: Arc Music (2021), code: EUCD2943. VIDEO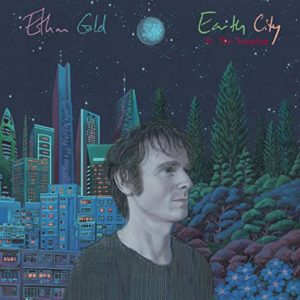 5- Ethan Gold.
American singer-songwriter Ethan Gold made his promising debut in 2011 with the album Songs From A Toxic Apartment. Shortly afterwards, he had a bizarre accident in a supermarket and suffered brain damage. He couldn't even talk anymore. Nevertheless, Ethan Gold made a number of records. The last album in line is: Earth City 1: The Longing. It is the first part of a trilogy. CD. Earth City 1: The Longing – Ethan Gold. LABEL: Electrik Gold (2021), code: EGEG2021. Distr. Integral – Sjuul Kok. VIDEO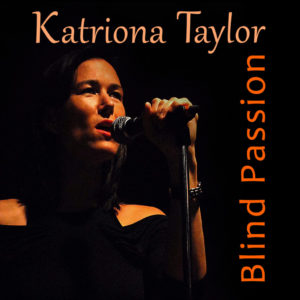 6- Katriona Taylor.
An international singer/songwriter with strong melodies and tender lyrics. The strength of this singer lies in her versatility.
She explores an area where jazz, pop and soul meet.
Her confident vocals are very well supported by a seven-piece band.
CD. Blind Passion – Katriona Taylor (2020).
Distribution: Angie Lemon. VIDEO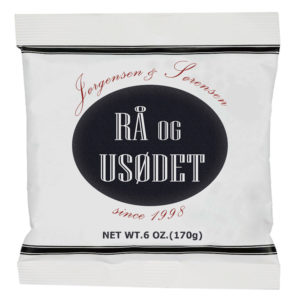 7- Jørgensen & Sørensen.
When you say Danish folk music, you cannot avoid the legendary violinist Steffan Søgaard Sørensen, who plays the violin on this album. The rhythmically safe and energetic play makes the old two-rides bubbling with life and the desire to dance. It is not for nothing that he has contributed to winning the seven Danish Music Awards. He is accompanied by the ragtime pianist Kristian Jørgensen, who we know from the jazz and blues scene. CD. RÅ og USØDET – Jørgensen & Sørensen. LABEL: GO Danish Folk Music (2021), code GO1921. VIDEO
Thanks to:


Produced by: