The Sound Café
Interesting radio show on classical music in today's world, host: Louis Gauthier.
On Sunday 26 February, this Sound Café was recorded in Amsterdam, at Vondel/CS, and featured two promising artists.
Yaşam Hancılar has just released a succesful jazz album called Strange Fish, which audiences and several media platforms loved. Beside singing and composing, he also runs a school for music. What made this Turkish young man fall in love with jazz music?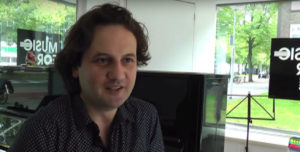 Marle Thomson sings, moves, surprises and her music stands out by melting time and space together in a whole unique universe of beats, keys, guitar and vocals. After coming in the public eye after remarkable performances and a well-received EP, she is releasing a worthy debut album on 17 April 2017, THE CANOPY – Acoustic.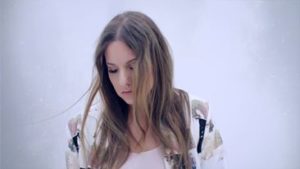 Produced & presented by: