The Wandering Microphone
Field recordings and historical recordings. Episode: Kologo music from Northern-Ghana
In this episode you'll hear recordings of funeral songs of the group Fra Fra led by kologo player (a two-stringed calabash lute) Small from Northern Ghana, as recorded by writer and field recorder Ian Brennan for the famous Glitterbeat label. Followed by recordings of kologo musicians from 2016, thanks to the efforts of King Ayisoba, the star and promoter of the kologo.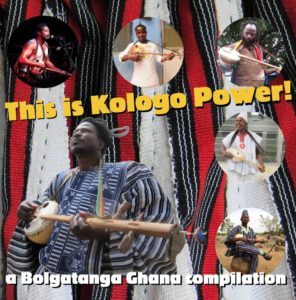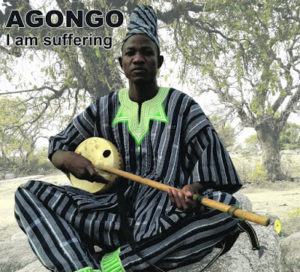 Playlist:
we must grieve together (1'57)
naked (you enter & leave this world with nothing) (4'13)
you can't escape death (8'34).
CD Funeral Songs – Fra Fra (glitterbeat 2020)
Agongo – i am suffering (5'06)
ayuune sule) who know tomorrow (4'27)
prince buju- afashee (4'19)
barnasko – nsho yaaba (5'04)
asaa naho – home witches (5'13)
king ayisoba – nerba (5'15)
CD this is kologo power! : a bolgatanga ghana compilation
(Makkum Records 2016)
agongo – yine kue (4`52)
agongo- gelima (4`37)
agongo- dafeere nsoe (5`05) FADE
CD Agonga,  I am suffering (Chop Time 2016)