Through the Night: Jazz
Capitol Sings.
In the nineties of the previous century, Capitol released a series entitled Capitol Sings. Albums with music by great American composers sung by a selection of vocalists from Capitol, such as Nat King Cole, Judy Garland and Peggy Lee.
– Johnny Mercer: Too marvelous for words.
– Harold Arlen: Over the rainbow.
– Jimmy McHugh: I feel a song comin' on.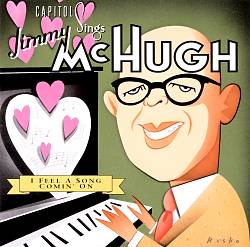 – Jerome Kern: The song is you.
– Harry Warren: An affair to remember.
– Hoagy Carmichael: Stardust.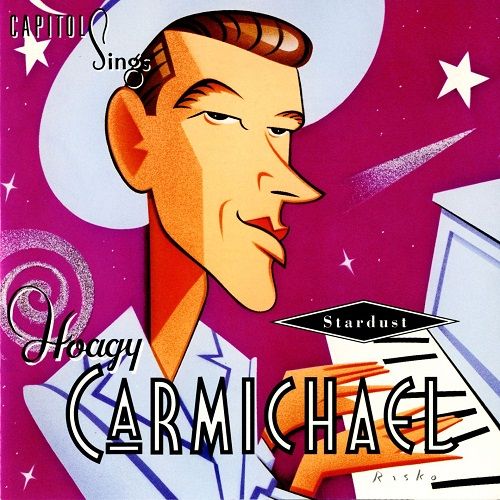 Producer: