Through the Night: World Music
Dance around the world. Six hours of dancing on music by Rough Guide.
1. The Rough Guide to Cajun Dance.
Cajun is music from southwestern Louisiana which blends elements of French, Indian, Spanish, African and Celtic music. Cajun music has a distinctive sound full of violins, dashing accordion and songs about love and heartbreak. I the next hour you can listen to this Cajun Dance. CD. World Music Network RGNET 1139.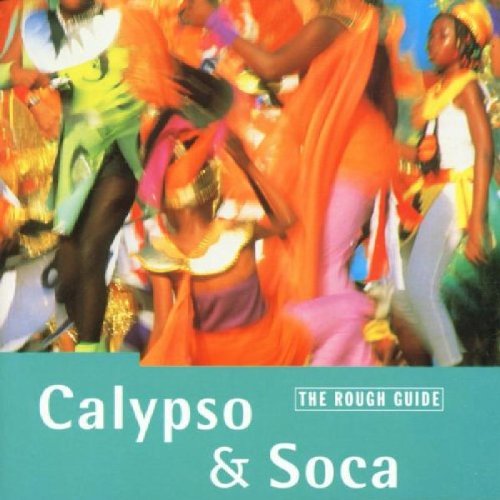 2. The Rough Guide To Calypso and Soca.
Take a trip to Trinidad, the last island of the Caribbean archipelago and enjoy the most exciting carnival of the Caribbean with the Rough Guide to Calypso and Soca compilation. CD. World Music Network RGNET 1040.
3. The Rough Guide To Bellydance Cafe.
Belly dancing has a bad reputation, but in fact it is an ancient dance art. In Arabic, the dance is known as "Raqs Sharqi" ("Eastern Dance") or "Raqs Beledi" ("Country Dance" or "Folk Dance"). It is mainly played and danced in the Middle East, which extends into Turkey and Greece and parts of Syria and Lebanon. The music can be very versatile. The Rough Guide to Bellydance Cafe plays a diverse range. CD. World Music Network  RG1185-2.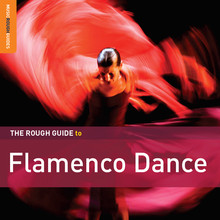 4. The Rough Guide To Flamenco Dance.
Flamenco dance is a passionate and expressive art form originating in Spain, and it is popular all over the world. It is a vibrant, living tradition rooted in Gypsy culture with a deep connection with Andalusian flamenco, and combines singing, guitar and dance in this extraordinary form of music. CD. World Music Network RGNET1248.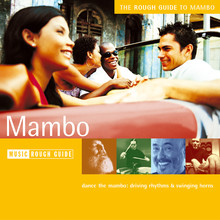 5. The Rough Guide To Mambo.
Mambo is a music style that originated in Cuba, which was heavily influenced by the New York dance halls and orchestras. Swinging horns bring an original and striking Latin dance sound. The golden age was mainly in the 50s, but the mambo is more popular than ever today – especially in the salsa scene. The Rough Guide To Mambo is an exceptional collection of the great founders and pioneers of this style, like Pérez Prado, Machito and Tito Puente who developed the mambo. You will also hear mambo artists of today, such as Snowboy and Mamborama who have developed the genre further and innovate. CD. World Music Network RGNET1136.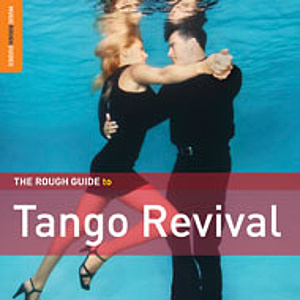 6. The Rough Guide To Tango Revival.
This tango flows with energy and style. On this The Rough Guide to Tango Revival we can listen to new new tangos by the clubs and dance floors from Argentina and abroad, in which the next generation of musicians plays tango. CD. World Music Network RGNET1224.
Producer: