World Minerals
New CDs from the Netherlands, Cape Verde and Mali.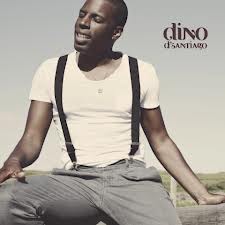 No Blues presented their new double CD Kind of No Blues during a festive performance in the Burgerweeshuis in Deventer in September.
Both CDs are recorded by singer and sound engineer Ankie Keultjes.
The first CD contains known live recordings. The second CD is recorded in the studio and shows a new side of No Blues. This double album contains guest performances of various musicians and poets.
Dino D'Santiago goes back to his African roots for the CD Eva: he sings African Creole music which he combines with Portuguese Fado.
Eva is a remarkable musical album, the melodious warm voice of Dino is accompanied by good musicians.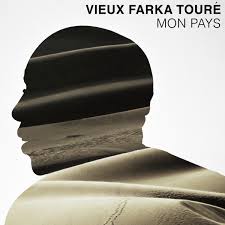 Vieux Farka Tourés newest album Mon Pays is recorded as a tribute to his homeland Mali. With this music, he wants to show the beauty of Mali to the world and also the musical culture of his country, which was recently under the threat of a terror attack. Mon Pays has mainly acoustic music.
Ada's Night Trip, No Blues
Go on, No Blues
Jij Mooi/For Evelien, No Blues, tekst: Vrouwkje Tuinman
The Bow, No Blues
Dubbel Cd. No Blues, Kind of No Blues. (2013). Eigen beheer: www..noblues.nl
Nos Tradison, Claudino Pereira
Ka Bu Txora, Claudino Pereira
Mont i Graciosa, E. Letra
Lava-me em ti, Claudino Pereira
Pensa na os, Claudino Pereira
Cd. Dino D'Santiago, Eva (2013). Lusafrica. 662842
Safare, Vieux Farka Touré
Yer Gando, Vieux Farka Touré
Kele Magni, Vieux Farka Touré
Future, Vieux Farka Touré
Peace, Vieux Farka Touré
Cd. Vieux Farka Touré. Mon Pays (2013). Six Degrees
Producer: