World Minerals
Featuring music from the French islands in the Indian Ocean: Réunion (La Réunion) & Mauritius (L'Ile Maurice).

The Collection of Musical Heritage from the Indian Oceaan.
This CD maps out the situation of the traditional music of the Indian Ocean. Some twenty musicicans from the French islands of Réunion and Mauritius, interpret the traditional music styles of Maloya* with emphasis on vocals, percussion, guitar and accordion. *Maloya is a populair genre of music on Réunion, arising during the time of slavery. Banned until the sixties because of its strong associations with creole cultural and political engagement, it is now one of the two most important genres on the island, together with the music style of Séga. Normal
CD: The Collection of Musical Heritage from the Indian Ocean. Label: Takamba (2007), website.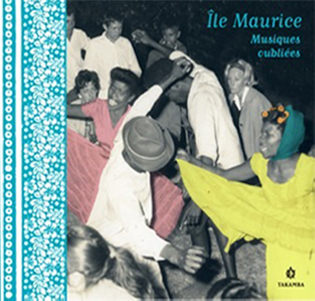 Ile Maurice, Musique Oubliées.
This CD brings together three iconic and representative characters of the traditional Mauritian music, namely multi-instrumentalist guitarist Antoine Marclaine; singer Louis Joseph Gabriel and violinist Louis Intelligent (who sadly passed away at age 84 in August 2010).
CD: Ile Maurice, Musique Oubliées.
Label: Takamba, code: Taka 1319.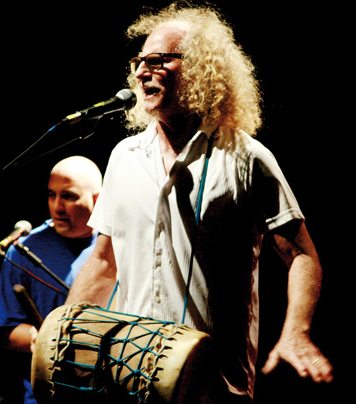 Danyel Waro.
He sings Maloya, one of the most popular musical genres on Réunion (the French island in the Indian Ocean). Danyel Waro causes a revival of the Maloya on the island, and his recognition in France. The influential artist is acknowledged by many groups for his help in making the traditional music of Réunion emerge.
CD: French Essentials, world music produced in Frankrijk.
Label: Bureau export musique Française (2006), code: BUREXWORLD06.
Producer:

Cobie Ivens