World Minerals
Music from Turkey, Tunisia, Senegal and Mali.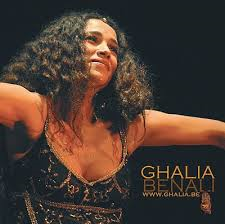 Ayşenur Kolivar                              Ghalia Benali
Today, we listen to three singers. Ayşenur Kolivar from Turkey, Ghalia Benali from Tunisia, now living in Belgium, and Viviane N'Dour from Senegal, former sister-in-law of Youssou N'Dour.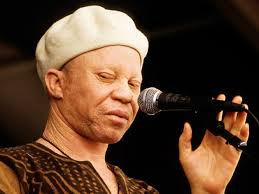 Viviane N'Dour                                                  Salif Keita
We end the programme with three songs by a well-known singer from Mali: Salif Keita.
Kar yagayi   
Norhars ellim
He yar; Senoz kaidesi
CD Ayşenur Kolivar, Bahçeye hanimeli : Traditional songs from Southeast Black Sea region (2013), Kalan 557
Tiflatan arabiyan
Baidha
Luiza
CD  Ghalia Benali en Timnaa, Wild harissa (2001) Network 38817
Shamalama ding dong
Lu tax
Dekkore
CD Viviane N'Dour, Nature (2006), Jololi JL 2001
Waraya
Tono
Lony
CD Salif Keita en Joe Zawinul, Amen (1991), Universal Music B.V. 00042284879323 Ariola 261.694
Special thanks to: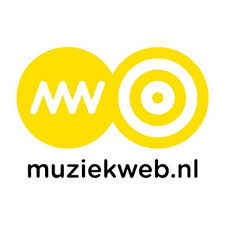 Producer: