World Minerals
New CDs by Photis Ionatos, the baroque trio Tied & Nyckled, Sekou Kouyaté and Rabasa.
Firstly, you will hear the CD "Périples" by the Greek singer and guitar player Photis Ionatis. Accompanied by Didier Laloy on diatonic accordion.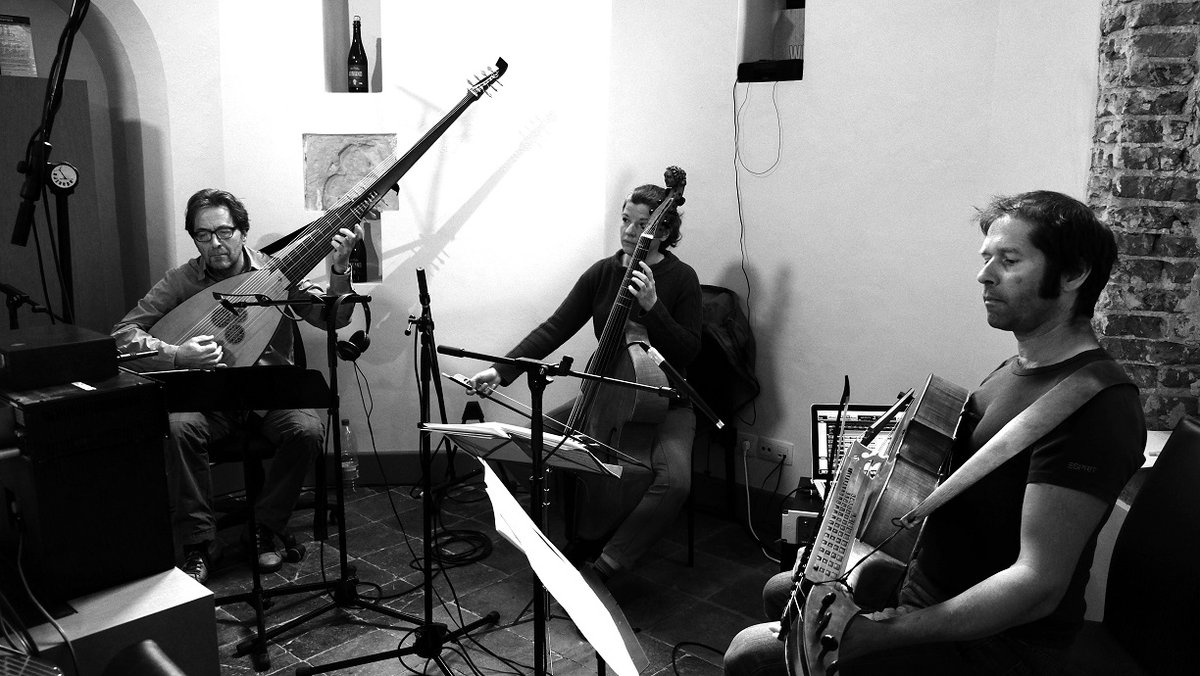 The next CD is "Baroque Update" by the trio Tied & Nyckled. You will hear Didier François on Viola d'amore & chiavi, a kind of viola that has keys, Romina Lischka on viola da gamba and Philippe Malfeyt on theorbo.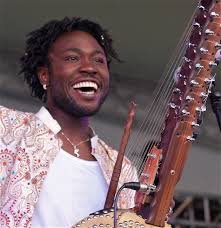 Kora player Sekou Kouyaté is the son of the griot and kora player M'Bady Kouyate from Guinea who toured around the world with the Ballet Africain.
His latest CD is "Sabaru".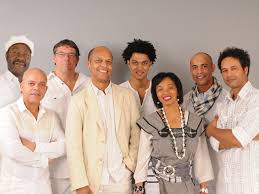 Who is not familiar with them: the brothers Ortet with singer Teresa Fernandes, Paulo Bouwman, vocals and guitars, Kabiné Traoré on trumpet and Hans de Lange on percussion. Together they form the Cape Verdean band Rabasa from Rotterdam. They have released a new CD: "Ora te Pasa".
Playlist:
Autant que Possible, lyrics by Constantin Kavafis (04:04)
Soleil Étranger, lyrics by Aki Roukas (04:03)
Dédain, lyrics by Nikophoros Vrettakos (03:24)
Nausicaa, lyrics by Homerus, Odyssée
CD: Photis Ionatos, Périples, (2015), Home Records 4446130
Trix, Philippe Malfeyt (03:32)
La Source en Passacaille, Didier François (03:14)
Goji, (Philippe Malfeyt (04:39)
iGold, Didier François, arr.  Philippe Malfeyt (05:28)
Cd. Tied & Nyckled, Baroque Update (2015), Home Records 4446140
Dela, Seckou Kouyate (05:45)
Atongo, Seckou Kouyate  (04:22)
Groove Kora, Seckou Kouyate (03:10)
Desert, Seckou Kouyate (01:50)
cd. Sabaru (2015), One world Records SKCV123, Xango
Corveta, José Feliciano dos Reis Corveta,  (03:47)
Tchon Bom di Manhui, traditional (04:09)
Inspiraçao d'terra, Papulo Bouwman ( 03:12)
Cd. Rabasa, Ora ta pasa (2016) Coast to Coast CTC -299081
Producer: