World Minerals
In this episode of World Minerals you can listen to new releases from Niger, Portugal, Benin and Lithuania.
First of all, we wish to commemorate Abdallah Oumbadougou.
Abdallah Oumbadougou, a Touareg singer and guitarist from Niger, died on 4 January 2020 at the age of 58. His music had been forbidden for a long time by the authorities because of its rebellious message. He opposed the oppression of his nomadic people and their ousting from their natural habitat, the Sahara desert.
1. Arhat Toumast, Abdallah Oumbadougou (04:18)
2. Tasile, Abdallah Oumbadougou (05:28)
Cd. Abdallah Oumbadougou, Zozodinga, (2012), L'Autre ODM 3417201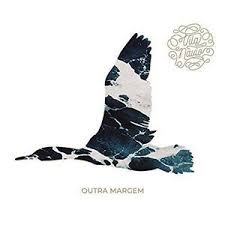 Vila Navio is a Portuguese trio formed around singer, guitarist and composer Andre Coelho Rodrigues. Together with trumpetist Claudio Silvo and Marco Quaresma on the Portuguese guitar,  Andre Coelho Rodrigues gives traditional Portuguese music a different twist. His music knows jazz influences, but he also uses electronics, and does so in particularly inventive ways sometimes.
1. Choque, Vila Navio, Andre Coelho Rodrigues (04:18)
2. Corvo Marinho, Vila Navio, Andre Coelho Rodrigues (03:54)
3. Rainha da Alfarrobeira, Vila Navio, Andre Coelho Rodrigues (04:02)
Cd. Vila Navio, Outra Margem, (2019) www.vilavacio.com, Xango Music Distribution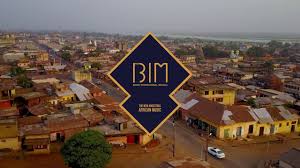 BIM is short for Benin International Musical.
BIM is interested in the development of the current Benin music scene as well as the historical background, education and artistic training of young musicians. The music of Benin originates from the ceremonial voodoo dances and many musical genres from the twentieth century like jazz, rock, blues, gospel, Afrobeat and rap are inspired by it.
1. Téoun, Téoun, BIM, (03:40)
2. The Benin Atmosphere, BIM (03:00)
2. Achika Wôgo, BIM (04:47)
CD. Bim, nr. 1, (2019), www.benininternationalmusical.com, Xango Music Distribution.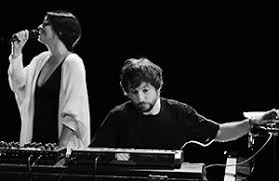 Singer Lina and keyboard player Raül Refree are considered to be a new, outstanding fado duo. In their fado performances the guitar and cavaquinho play no role at all and that's quite special. Raül Refree is also known as the producer of singers like Rosalía, Sílvia Pérez Cruz, Cheikh Lô and others.
1. Medo, Raül Refree (02:38)
2. Gaivota, Raül Refree (03:59)
3. Quando eu era pequenina (03:22)
CD. Lina – Raül Refree, (2020) Glitterbeat LC 41276, Xango Music Distribution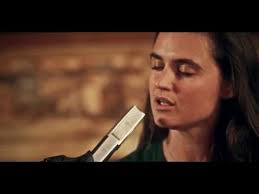 The Merope trio from Lithuania consists of vocalist Indre Jurgeviliciute, guitarist Bert Cools and Bansuri flute player Jean-Christophe Bonnafous. They released their third CD called Naktès, which means nights. The largely instrumental tracks with some vocals every now and then can be interpreted in many ways. The Merope trio plays sober, mind-expanding music with a touch of folk, but also unworldly jazz.
1. Rototo, Merope (05:21)
2. Li, Merope (04:28)
CD. Merope, Naktes, (2017), Granvat, GranCD 16, Xango Music Distribution.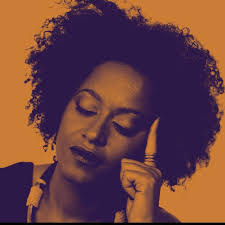 Finally, Sara Tavares sings Para Sempre Amor from her latest CD Fitxadu.
14. Para Sempre Amor, Sara Tavares (02:56)
CD. Sara Tavares, Fitxadu, (2017), Sony Music, 88985490712
Produced by: