Producer Micha de Winter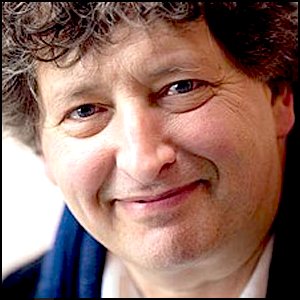 Micha de Winter, originally a professor of pedagogy at the Universiteit van Utrecht, has been compiling his program 'Omzwervingen in Jewish Music' since September 2020.
His hobby is to play in a Klezmer band now and then, but also to tell the story of Jewish music. The program 'Wandering in Jewish Music' offers him that opportunity. This is also a premiere for the Concertzender.
Wandering in Jewish Music can -in principle- be heard on the Concertzender every 3rd Sunday of the month.