100th episode Duke Ellington!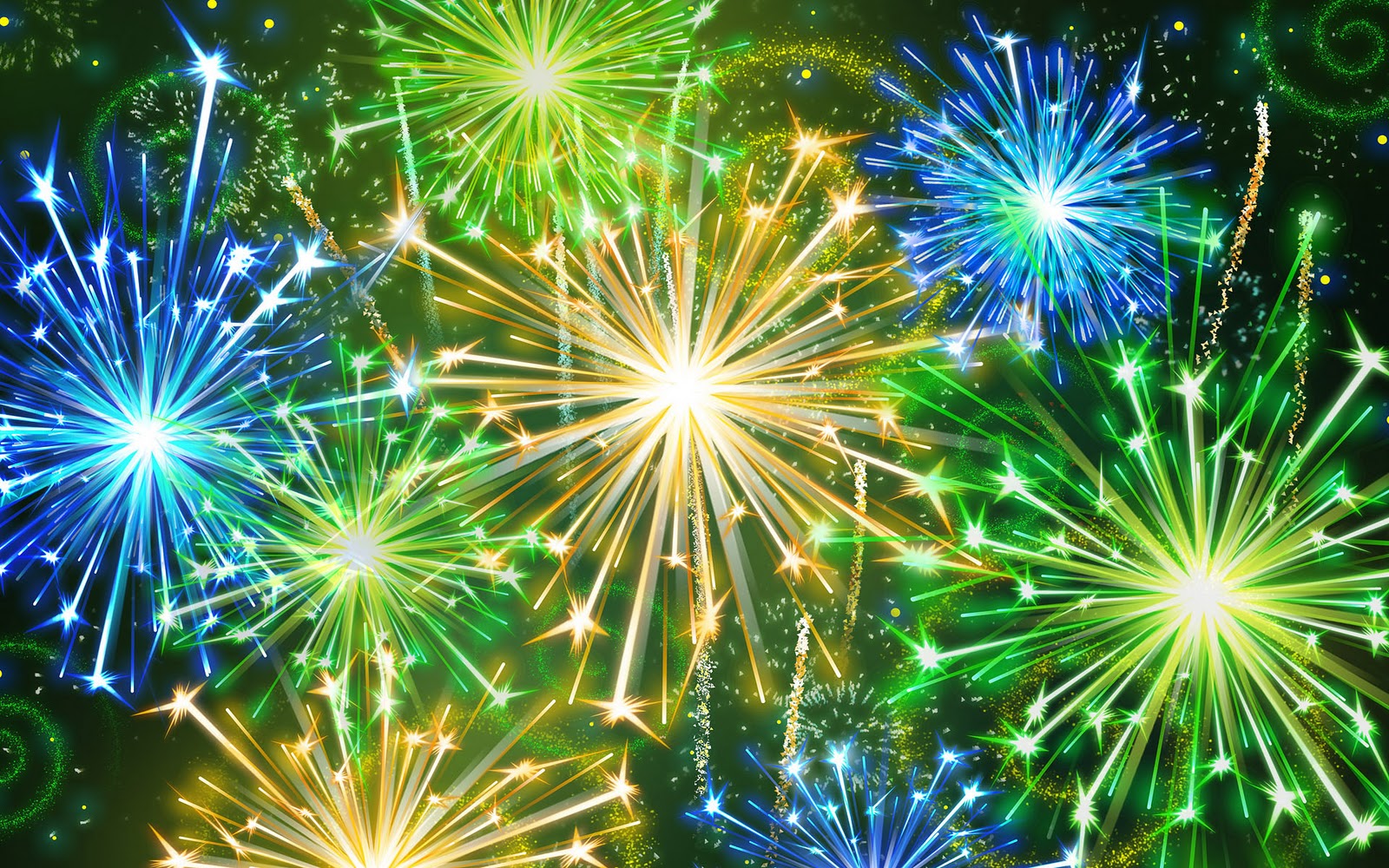 On Tuesday 19 December at 17:00 CET we are broadcasting the 100th episode of our series about Duke Ellington.
Duke Ellington was a legendary band leader, composer and pianist who lived from 1899 to 1974. The programme contains some of the more personal recordings that Ellington occasionally made to try out new ideas, revitalise older pieces or to give his soloists more freedom. The recordings were made in 1956 and 1957.
Click here for the playlist.