100th Organ works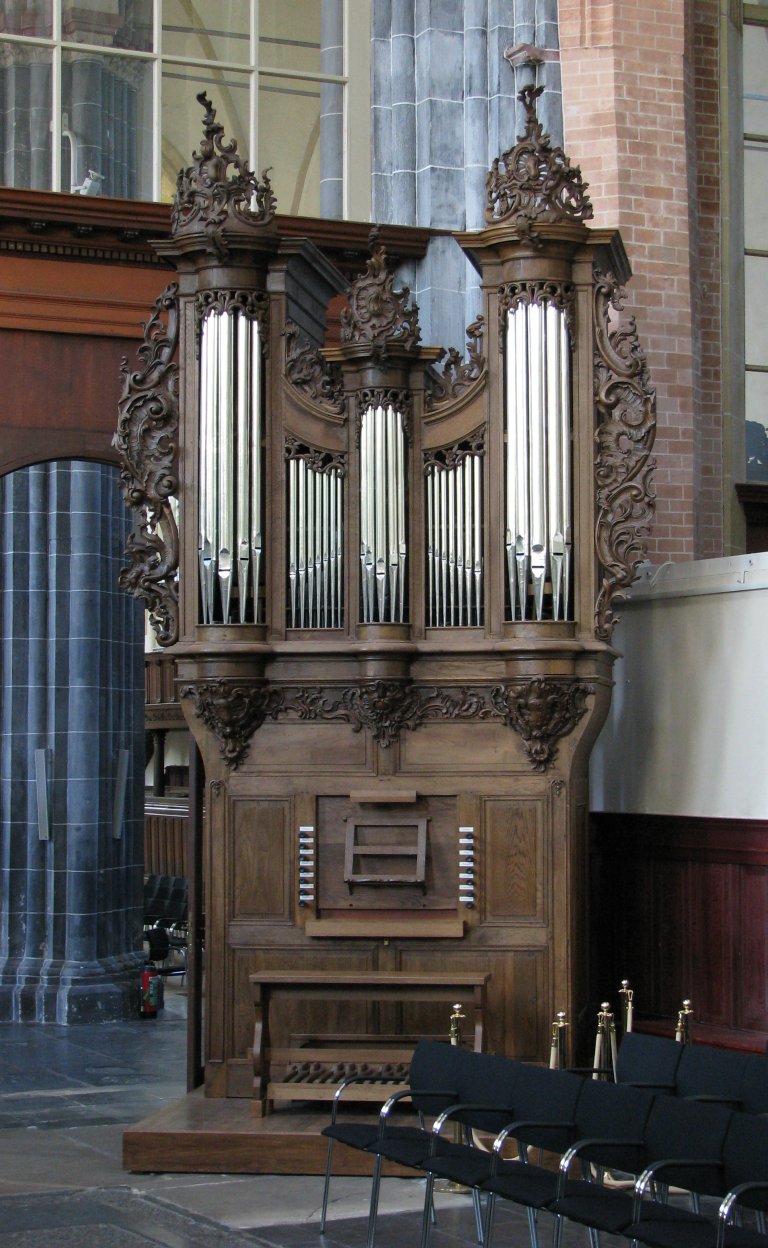 On Sunday 9 August at 16:00 CET we reach a milestone. You can then listen to the 100th programme in our series Organ works.
One hundred programmes, each one different, but the starting point for every programme has remained the same: the sound of early music played on authentic organs. The series has featured unknown organs in Groningen, unknown organs in Northern Germany and the live concerts that the Concertzender recorded during the organ festival Schnitger Meets in August 2019.
The series has introduced the listener to many impressive but previously unknown organs. Much of the music that has been played on these organs was also frequently less well-known.
Closing concert Schnitger-Meets
The 100th programme features a live recording of the closing concert from the Schnitger Meets festival. This concert was played on the organ in the Martini church in Groningen, the most beautiful organ in the Netherlands. The organ was played by two top organists: Pavel Czerny from the Czech Republic and his Swiss colleague Tobias Willi. Next month the series will continue with programme #101, with more organs from the Netherlands and elsewhere, top organists who can get the best from these organs and a surprising repertoire that was composed at the time that the organs were built.
Listen
Sunday 9 August 2020, 16:00-17:00 CET