20 years of X-Rated – Celebratory Broadcast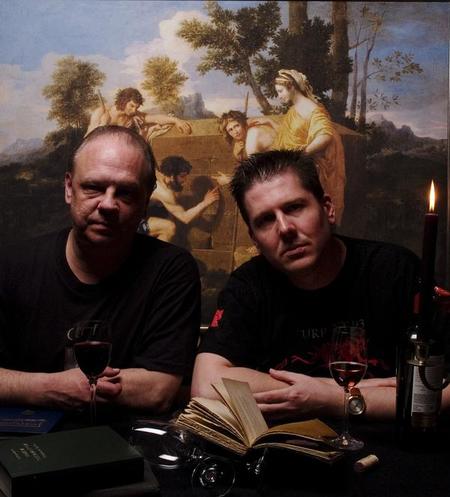 In oktober it is 20 years ago that radiostation Kink FM started with X-Rated, the programme for experimental, avant-garde and elektronic music. The Concertzender will be celebrating this with an extra long broadcast of X-Rated on Sunday 4th Oktober from 20.00 .
Since the start of radioshow X-Rated, in 1995, the programme built up an ever-growing and faithful fanbase. Originally the show was hosted by Arjen Grolleman, supported by Bob Rusche. After Kink FM stopped the programme restarted in oktober 2011 on the Concertzender.
On Sunday 4th Oktober we'll be celebrating the best of 20 years of X-Rated. Listeners have been able over the last few weeks to register to attend the broadcast. Bob Rusche, presenter and producer for the last 4 years of X-Rated, will be the host.
Broadcast
20 years X-Rated
Sunday 4th Oktober 2015
From 20.00-23.00