Leyla McCalla new album: Capitalist Blues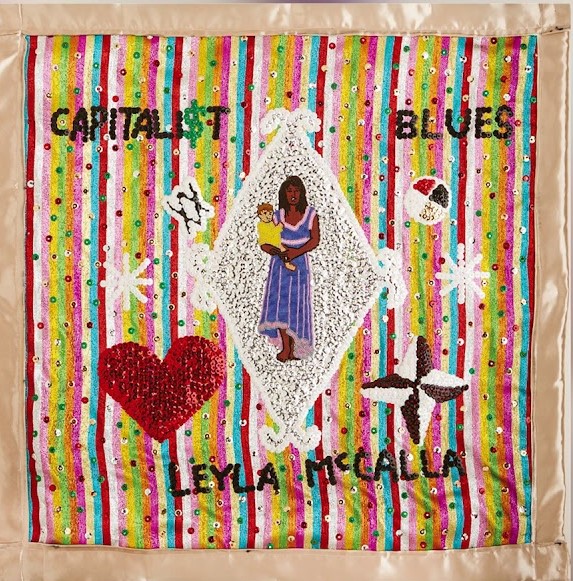 Release January 25, 2019 at Jazz Village [PIAS].
Leyla McCalla is a Haitian-American musician who lives in New Orleans. She sings in French, Creole and English and plays cello, banjo and guitar. McCalla is strongly influenced by traditional Creole and Haitian music, cajun and American jazz and blues. Her songs are elegant, earthy, animated and seasoned with humor at the same time. And rooted in the sweltering bayous.
She produced her third album 'The Capitalist Blues' for the first time with a band, King James and the Special Men, led by Jimmy Horn.