Music for violin and piano by Mendelssohn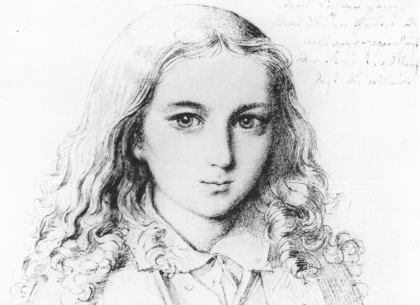 The Walk on Tuesday 4 August 19.00 CET features music for violin and piano by Mendelssohn.
The programme includes most of the music that Mendelssohn composed for violin and piano. Mendelssohn himself was was a virtuoso on both instruments by the age of 11 and had already composed music for these instruments at that age.
Much of Mendelssohn's music was not published during his lifetime. He was a wealthy man and did not need to publish music as a source of income. In addition, he was extremely critical of his own work.
The dazzling performances that can be heard during this programme are from the violinist Antje Weithaas and the pianist Silke Avenhaus.